For years, PETA has been putting pressure on the auto industry to reduce or eliminate the use of leather. They have used graphic descriptions of how cattle are treated in developing countries like India and China, where the majority of leather goods are produced, to make the point that animals used for leather products die in agony.
After PETA confronted Elon Musk, Tesla's CEO, in person at an annual shareholder meeting, he confirmed Tesla's plans to introduce vegan leather, beginning with an all-white vegan leather seat option in 2017.
That was a significant victory for PETA. Almost immediately, the organization began using Tesla's vegan leather option to put additional pressure on brands such as Ford, Honda, Mercedes-Benz, and Volkswagen to embrace the concept of cruelty-free vehicles and eliminate animal products such as leather and wool from their offerings.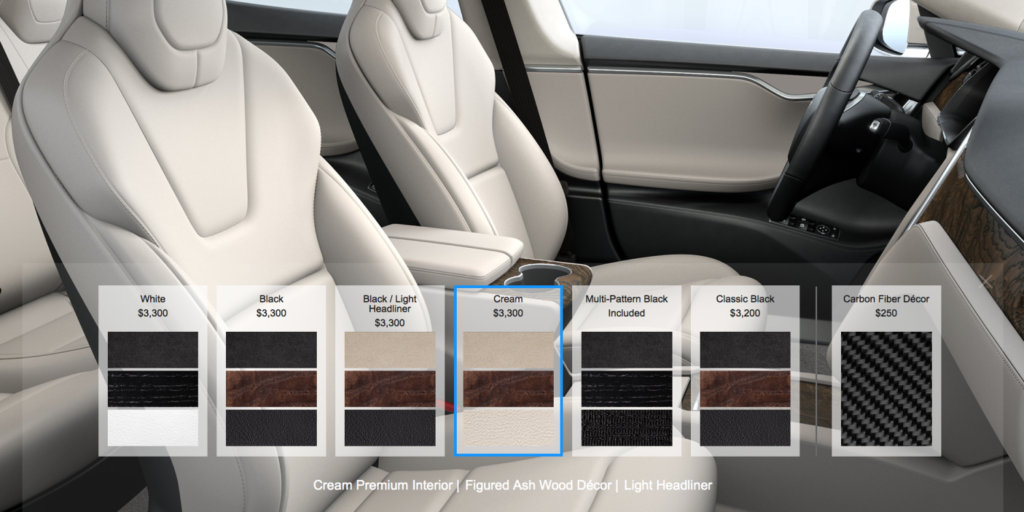 PETA did such a good job of promoting Tesla's use of vegan leather that many people — including myself — believe it was a "market first," and that other companies like Volvo and Bentley were "inspired" to follow in Tesla's footsteps by offering their own synthetic/vegan leather options.
This is a Businesswire Feed; edited by Clean-Future Team