The drop in the cost of lithium-ion batteries over the past decade has paved the way for an entirely new generation of portable power stations. EcoFlow is one such company which has been developing and producing portable power stations since 2016, and they have recently launched their smallest portable device, the EcoFlow River Mini Wireless.
The River is a tiny machine that's barely bigger than a short stack of paperback books, measuring 9.8′′ x 5.5′′ x 5.2′′ and weighing little over 6 pounds. The River has 210 watt-hours of capacity and the ability to deliver that power through a pair of 300 watt AC outlets, with surges up to 600 watts, in that little container.
The EcoFlow River Mini Wireless, as the name suggests, has a "rooftop" wireless Qi charging for cellphones. The charger is scooped at the top to make it easy to position your phone without it falling off. It's a useful feature that not only gives wifi capabilities to the gadget, but also means one fewer cord to carry along.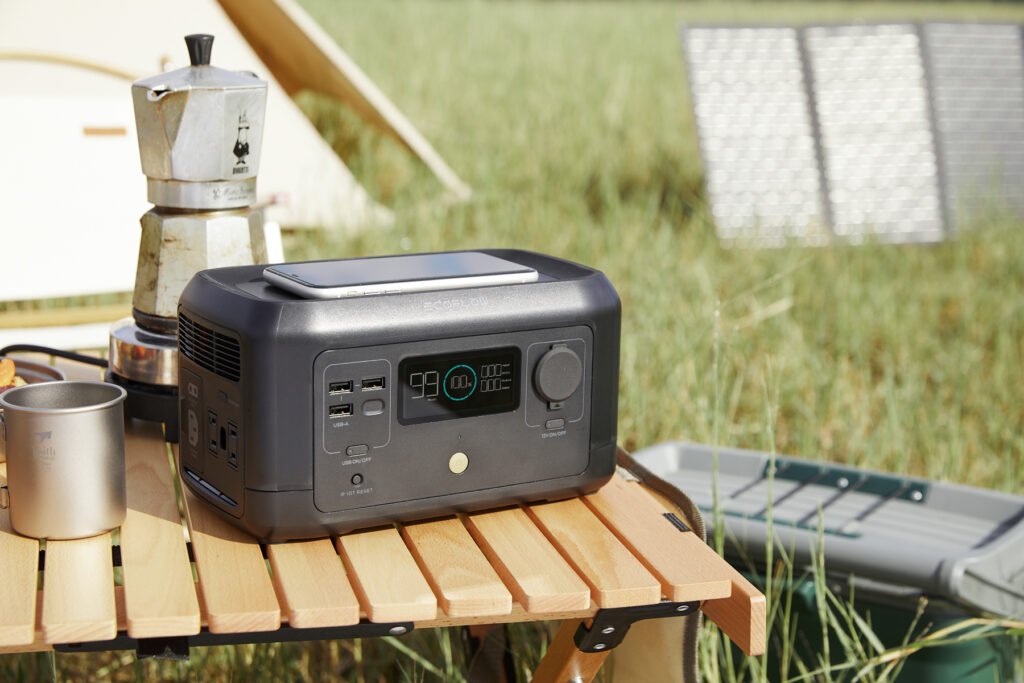 The EcoFlow River Mini Wireless packs a tremendous punch for such a little gadget, since it can be charged not only from a conventional wall socket, but also from a single 100 watt solar panel at 11–39V, 8 amps.
The EcoFlow River Mini Wireless should be completely charged in 3-6 hours with a 100 watt solar panel. It has a covered charging panel that makes it simple to connect in a wire to the wall, which, unexpectedly, does not need a charging brick. It's a straight cable that just plugs in.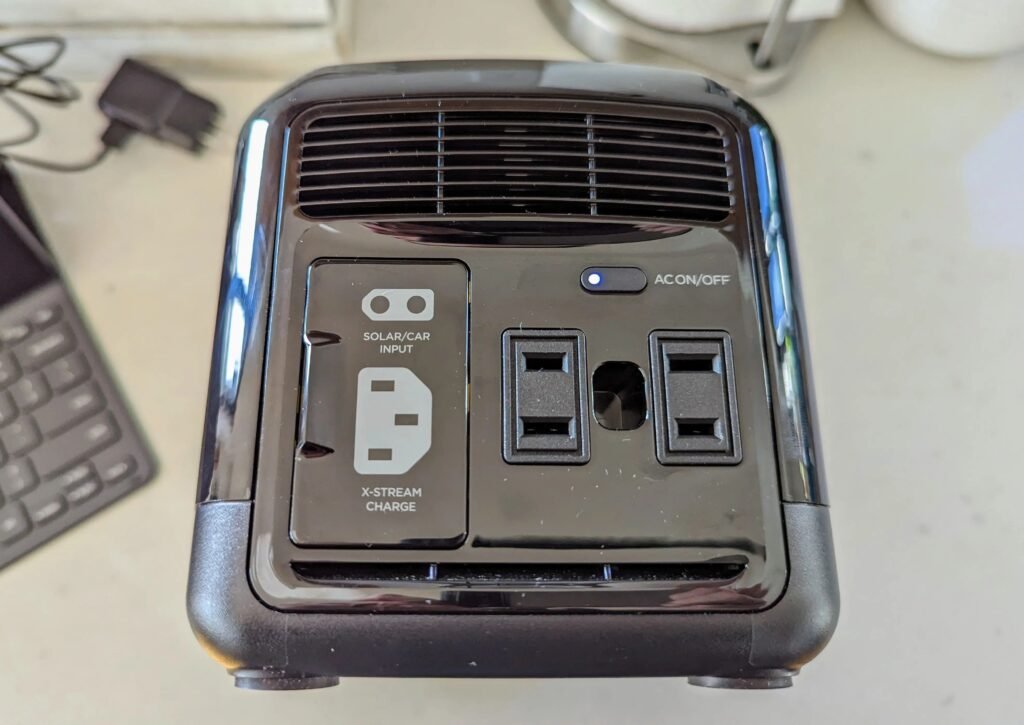 The capacity to charge using solar panels makes it suitable for long-term off-grid use. EcoFlow provides a selection of bigger packs in the River and Delta product families with loads of interesting features for anyone searching for extra storage space.
This is a PR Newswire; edited by Clean-Future Team