Indian telecoms operator Bharti Airtel Limited has put up a new 21-MW solar farm which would power its data centers in Maharashtra. The project was the effort of Airtel in conjunction with Indian independent power producer (IPP) Avaada Energy, and comprised the installation of around 65,000 solar panels on an 80-acres-plus plot in District Bhuldana.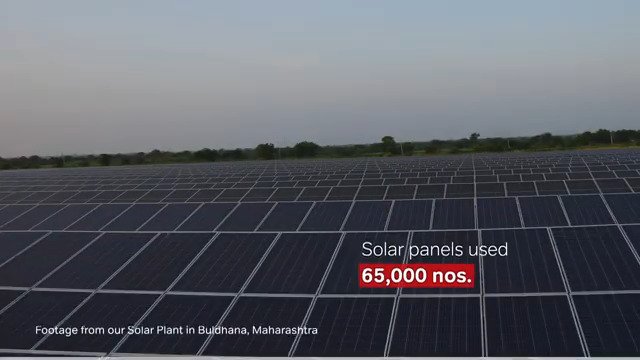 The captive plant would provide electricity to it's subsidiary, Nxtra by Airtel, which will utilize it to satisfy consumption demands of its big and edge data centers, and switching centers in Maharashtra, the telco said.
The Bhuldana project is part of the companies efforts to steadily lessen its carbon footprint, and the new solar farm alone is estimated to contribute to a reduction of around 25,500 tonnes of carbon emissions per year.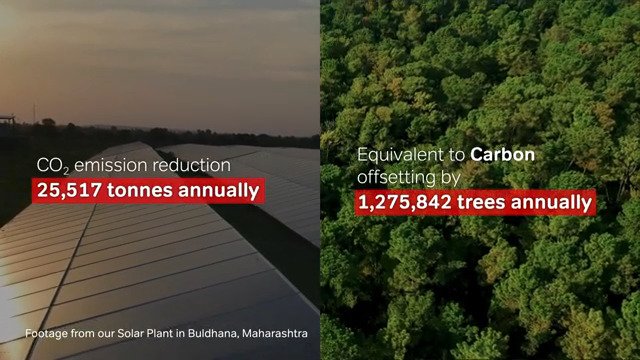 Nxtra earlier commissioned two captive solar farms of 14 MW each in the state of Uttar Pradesh as it was aiming to obtain green electricity for its increasing network of data centers.
Airtel has committed to a 50.2 percent reduction in absolute scope 1 and 2 Green House Gas (GHG) emissions across all of its activities by FY2031 (from FY2021 as base year) and has also committed to a 42 percent reduction in absolute scope 3 GHG emissions during the same time period.
This will be accomplished via a variety of initiatives, including increased green energy adoption throughout its network operations, energy-efficient infrastructure and procedures, and the adoption of sustainable business practices in its workplaces.
Reference – Airtel website & PR, Business Standard, Economic Times, HT Auto