Convergence Energy Services Limited (CESL), a fully owned subsidiary of Energy Efficiency Services Limited (EESL), said on Thursday that it would invest in 5,580 electric buses throughout India's main cities. This measure is part of the government's aim to increase public transportation's reliance on electric mobility.

The initiative, dubbed 'Grand Challenge,' intends to install 5,450 single-decker electric buses and 130 double-decker electric buses. The initial phase of the initiative will focus on Bangalore, Delhi, Surat, Hyderabad, and Kolkata. CESL intends to begin rolling out the first batch of electric buses in July 2022.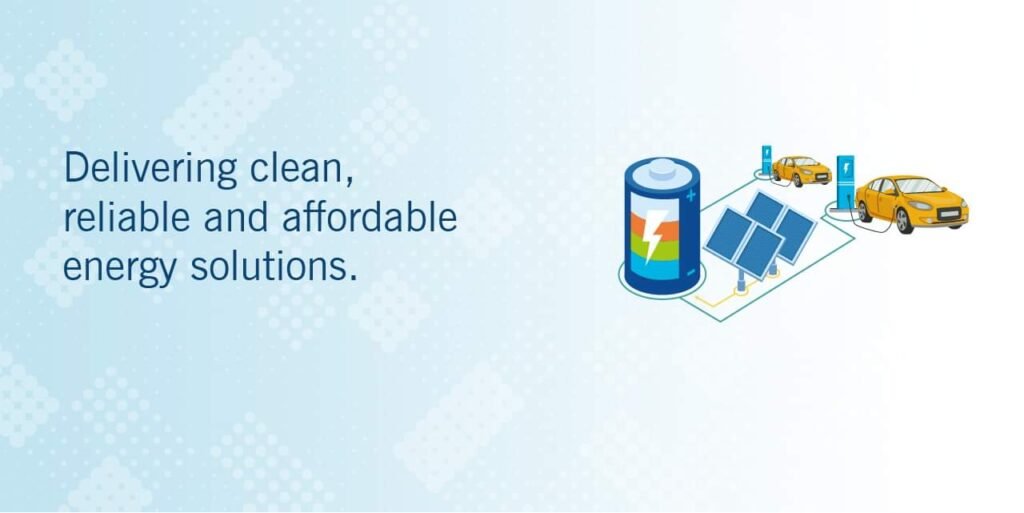 CESL said in a statement that this effort aims to strengthen its assistance for state governments in meeting their electric mobility objectives and to continue building the country's e-mobility infrastructure.
This is seen as a significant step forward in a series of activities aimed at attaining net-zero energy status by 2050 and bringing the country closer to achieving Energy Independence by 2047.

CESL further said that this effort, which is subsidized by the FAME-II plan, would concentrate on lowering municipal operating expenses, easing obstacles associated with procurement electric buses by State Transport Undertakings (STUs), and modernizing city bus fleets. The government has said that it would eventually extend its assistance to further communities.
This is a Syndicate News Feed; edited by Clean-Future Team