SkyDrive was founded in July 2018 with the goal of "driving a once-in-a-generation mobility revolution." It has since aided in the creation of flying automobiles and freight drones. It has recently entered into a partnership with Suzuki Motor Corporation (hereafter Suzuki) to commercialize flying cars.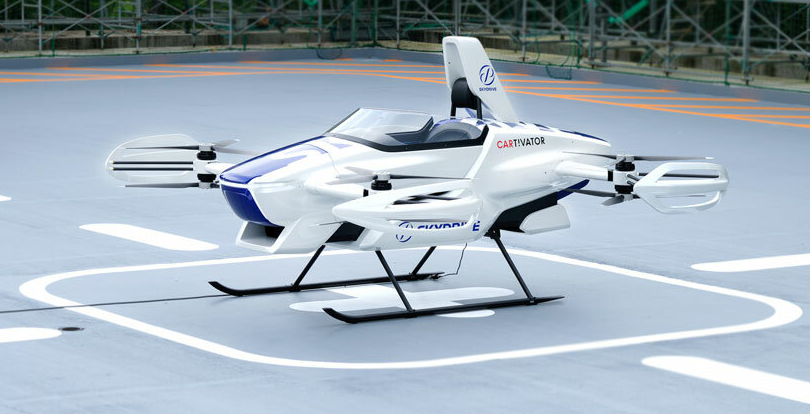 eVTOL (electric vertical takeoff and landing) planes are the formal name for flying cars. Electrification, a completely automated autopilot, and vertical takeoff and landing are characteristics of eVTOL. The development of flying cars is being supported in several nations throughout the world as a new innovation in the realm of transportation.
The initiative is planned to result in urban taxi services, new modes of transportation for distant islands and hilly locations, and emergency transportation.
SkyDrive and Suzuki will begin discussions about collaborating in business and technological sectors including as technology R&D, manufacturing and mass-production system planning, expansion of global markets with an initial focus on India, and promotion of efforts to achieve carbon neutrality.
SkyDrive intends to launch air taxi service during the World Exposition in Osaka, Japan, in 2025.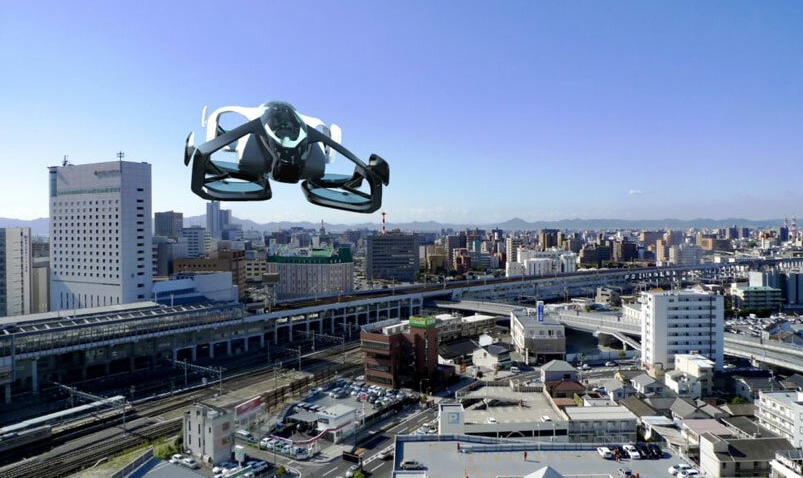 Suzuki, which has the company motto "Develop products of superior value by focusing on the customer," currently offers products in three mobility categories — automobiles, motorcycles, and outboard motors. They aim to remain indispensable to people by staying closely attuned to lives and providing mobility. The partnership with SkyDrive will provide them with opportunities to explore and potentially add flying cars as a fourth mobility business.
Reference- IoT World Today, Futurism, Suzuki Online Newsroom, Bloomberg, PR Newswire