Suzuki Motor Corporation (SMC) of Japan stated it will invest roughly 150 billion yen (approximately 10,440 crore) in Gujarat by 2026 for local production of electric cars (BEV) and BEV batteries.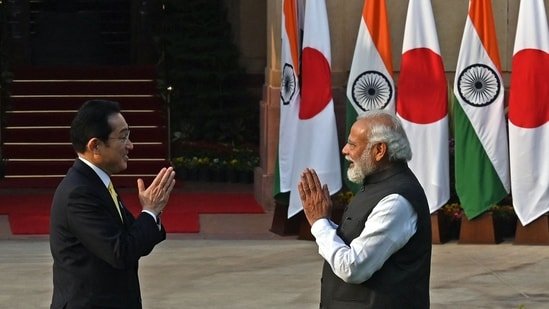 The Memorandum of Understanding for this was signed on March 19, 2022, during the India-Japan Economic Forum in New Delhi, India, in the presence of Japanese Prime Minister Fumio Kishida and Indian Prime Minister Narendra Modi.
As part of the MoU, Suzuki Motor Gujarat (SMG), a fully owned subsidiary of SMC, would spend 3,100 crore by 2025 to increase BEV manufacturing capacity and 7,300 crore by 2026 to build a BEV battery factory (land neighboring to the SMG).
Furthermore, Maruti Suzuki Toyotsu India, a joint venture between Maruti Suzuki India and Japan's Toyota Tsusho Group, would spend Rs 45 crore towards the development of a car recycling factory by 2025.
The company's future goal is to achieve carbon neutrality with small automobiles, and for that the business plans to maintain active investing in India so as to help country "realize self-reliance [Atmanirbhar Bharat]."
This is a PR Newswire Feed; edited by Clean-Future Team