According to the International Energy Agency (IEA), IntriEnergy Inc., an Italian solar technology business, has been given Intellectual Property Rights (IPR) protection in India for their technology that boosts solar cell productivity.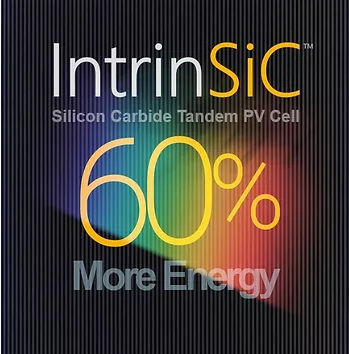 On July 28, 2015, IntriEnergy was granted a patent in India. The patent number 390862 was officially awarded on February 28, 2022, although the company will be covered by the patent from the time it was filed. IntriEnergy has already been granted patents in the United States and Canada for similar inventions.
IntriEnergy has developed a Technology Platform that includes three solar industry-first technologies. A solar cell's energy production can be increased by up to 60% with this technology.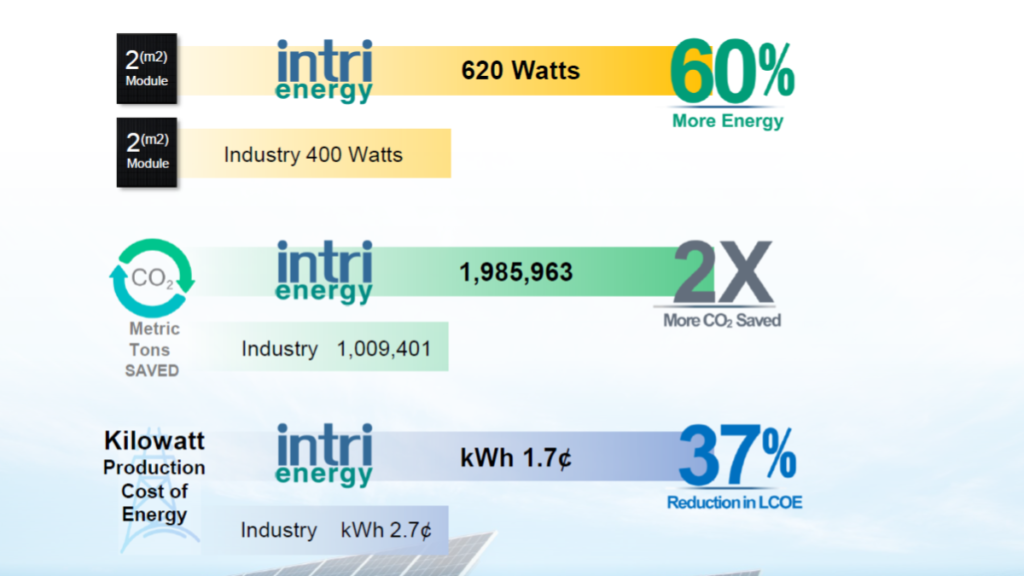 The D ARK anti-reflective coating on a solar cell, which is one of the three inventions, boosts electricity production by 10%. Sun irradiation is captured 40% greater by IntrinSiC silicon carbide. The purpose of the quantum energy dots is to energise energy flow.
The method can be used to improve efficiency and lower costs during the manufacturing of solar cells.
Companies that license this technology will see their present solar panels' energy production grow from 400 watts to 640+ watts without having to increase panel size.
This is a Pr Newswire Feed; edited by Clean-Future Team