Passengers may soon be able to fly on jumbo-jets that run solely on sustainable aviation fuel generated from leftover cooking oil.
Airbus' A380 test aircraft took off from a French airport and flew for three hours using one Rolls-Royce Trent 900 engine and Sustainable Aviation Fuel, or SAF. According to the corporation, the sustainable aviation fuel used for the flight was mostly comprised of leftover cooking oil and other "waste fats."
TotalEnergies delivered 27 tonnes of unblended SAF for this flight. The SAF manufactured in Normandy, near Le Havre, France, was created from Hydroprocessed Esters and Fatty Acids (HEFA), which were devoid of aromatics and sulphur and predominantly composed of discarded cooking oil and other waste fats.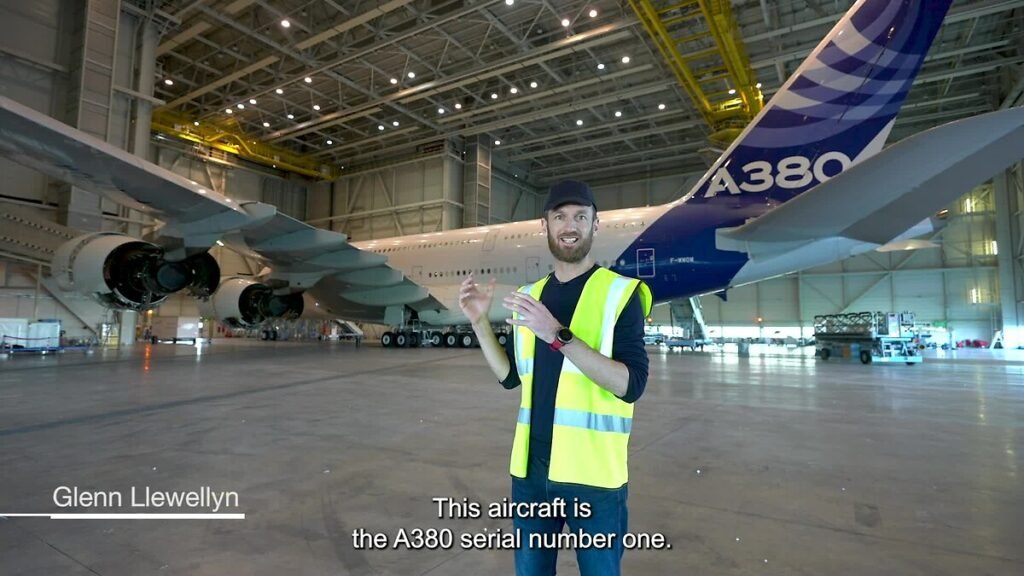 This is the third Airbus aircraft type to fly on 100 percent SAF in a 12-month period, following an Airbus A350 in March 2021 and an A319neo single-aisle aircraft in October 2021.
Increasing the usage of SAF is a critical avenue to the industry's goal of net-zero carbon emissions by 2050. According to key data given in the Waypoint 2050 research, SAF may contribute between 53% and 71% of necessary carbon reductions.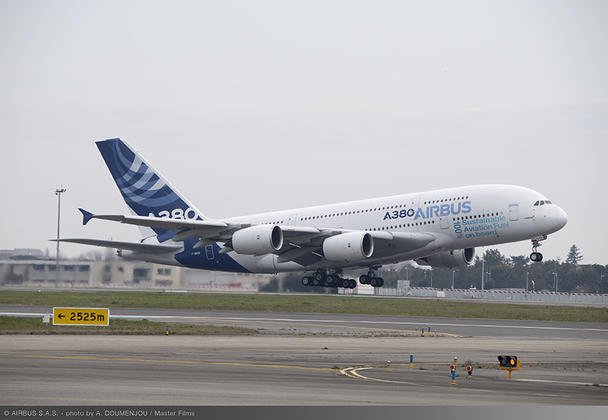 Currently, all Airbus aeroplanes are certified to fly with up to a 50% blend of SAF and kerosene. The goal is to attain 100 percent SAF certification by the end of this decade.
And yes, it does smell like french fries — 🙂
Reference- Airbus Online Newsroom, Futurism, Waypoint 2050 Report, BloombergNEF, Airbus Official Twitter Handle