Tata Power has inked a Memorandum of Understanding (MoU) with the National Real Estate Development Council (NAREDCO) to construct up to 5,000 EV charging points throughout its member's developer properties in Maharashtra as part of its green mobility drive.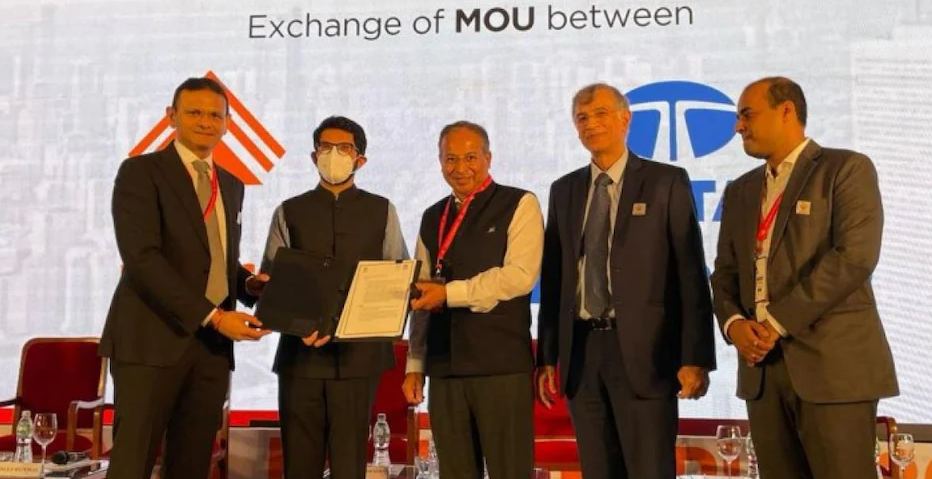 Tata Power will provide full stack of EV charging solution to NAREDCO member developers, according to an official release.
This will cover the installation, maintenance, and upgrade of the chargers as needed. Through Tata Power's EZ Charge mobile app, EV owners at NAREDCO's member developers' properties will have 24×7 access to car charging, monitoring, and e-payments.
Tata Power EZ Charge is a smartphone application that assists users in locating EV charging stations, charging EVs, and making online bill payments.
Depending on the nature of the facilities, these chargers will be offered as public and semi-public charging stations. These will benefit commuters by providing quick access to chargers, encouraging them to utilise electric vehicles.
Tata Power has already collaborated with Apollo Tyres, HPCL, TVS Motors, am Stays & Trails, Lodha Group, Rustomjee, Enviro, and other companies to establish and improve EV charging infrastructure.
It has installed over 500 public and semi-public charging stations throughout Maharashtra, as well as over 1500 public EV charging stations in other cities.
This is a PR Agency News Feed; edited by Clean-Future Team