Waaree Energies has received permission from the National Company Law Tribunal's (NCLT) Delhi Bench for its proposed acquisition of Indosolar.
Indosolar, an Indian maker of PV cells, has suffered considerable losses, depleting its net value. It has a negative net value of INR 99,779.49 as of March 31, 2021. In October 2018, lenders began bankruptcy proceedings against Indosolar under the Insolvency and Bankruptcy Code 2016.
Waaree's acquisition of Indosolar will enable it to increase its solar cell production capacity from 4 GW to 5.4 GW. The transaction will also supplement the company's planned expansion into solar module production. Waaree hopes to begin manufacturing at the Indosolar factory in around six months.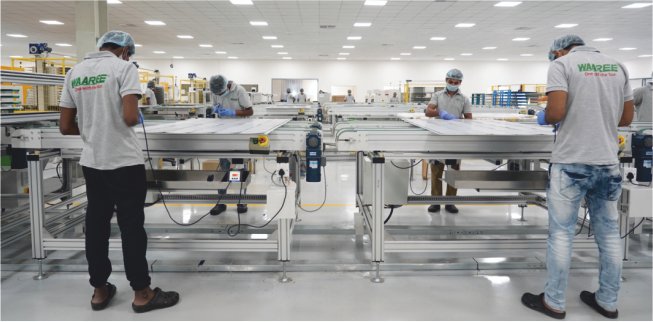 They received permission from market regulator Sebi to conduct its initial public offering (IPO) in January of this year. The IPO included a fresh share issue of Rs 1350 crore, as well as an offer for sale of up to 4,007,500 equity shares by the company's promoters and present shareholders.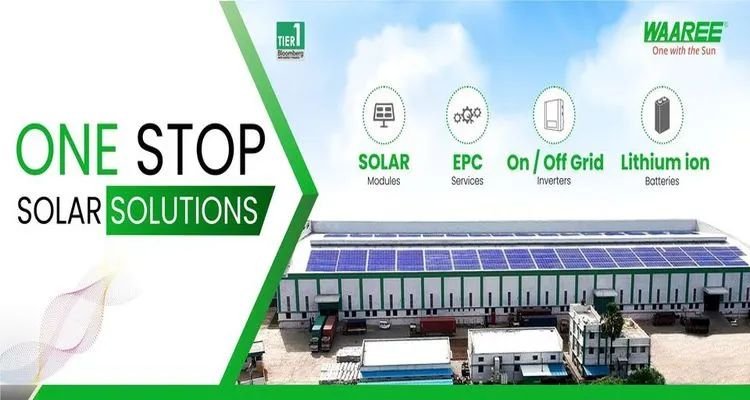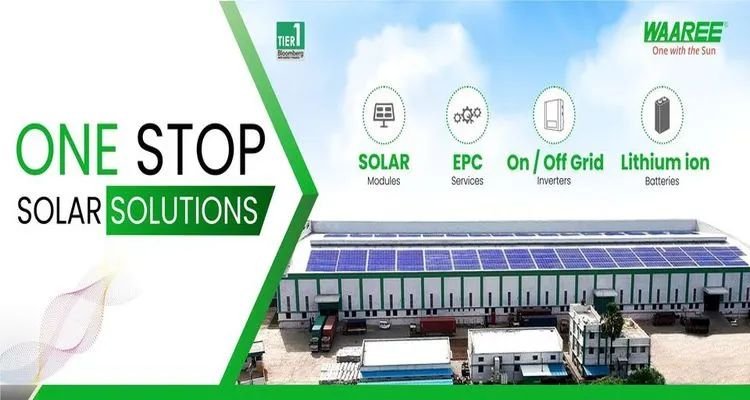 In India, Waaree now runs four PV module production sites. It has delivered solar modules to clients in 19 countries and has been named a Tier-1 PV module producer by BloombergNEF (BNEF) for four years running, from 2018 to 2021. It was recently named one of the top performers in PV Evolution Labs' (PVEL) 2022 PV Module Reliability Scorecard.
Reference- Economic Times, Waaree PR, Mercom India, Indian Express, Business World