Toledo Solar, a major US manufacturer of "the world's most innovative, powerful, and durable solar panels and solar glass," is collaborating with SEDC Solar, a company that focuses on socially progressive Community Solar, to bring Toledo Solar's American-made and ethically produced solar products to local residences, churches, and businesses.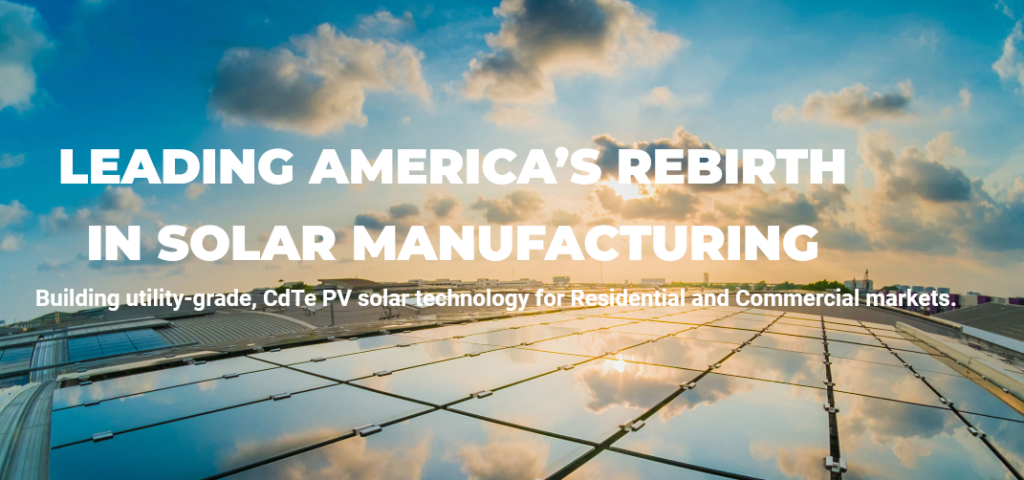 Toledo Solar manufactures Cadmium Telluride solar panels in the United States, allowing them to satisfy market demand for high-quality, ethically created items even when supply chain constraints have hindered product availability of other companies.
CdTe PV semi-conductors (CdTe) are the world's second most prevalent PV technology, trailing only crystalline silicon. CdTe thin-film solar cells can be produced fast and cheaply, lowering total costs when compared to classic silicon-based methods. They are also expected to be more efficient and long-lasting.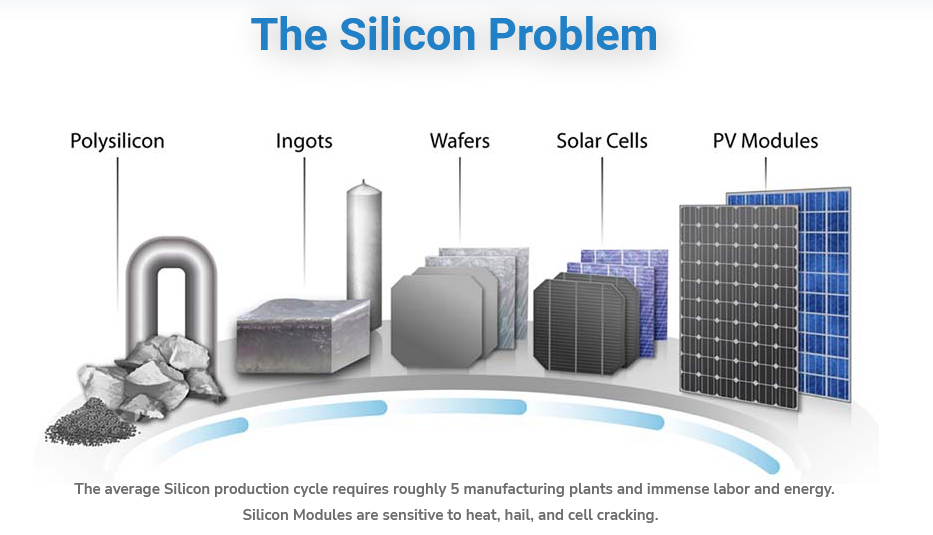 Toledo Solar is a proud member of The Center for a Solar Power Future (SPF 2050), The Cadmium Telluride Photovoltaics Consortium, and The United States of America-MAC. Its purpose is to help the United States and other countries achieve energy independence, resilience, and self-reliance.
This is a PR Newswire Feed; edited by Clean-Future Team