The Ministry of Environment, Forests, and Climate Change announced new rules under the 'Battery Waste Management Rules, 2022,' which it claims would aid in the adoption of ecologically sound waste battery management.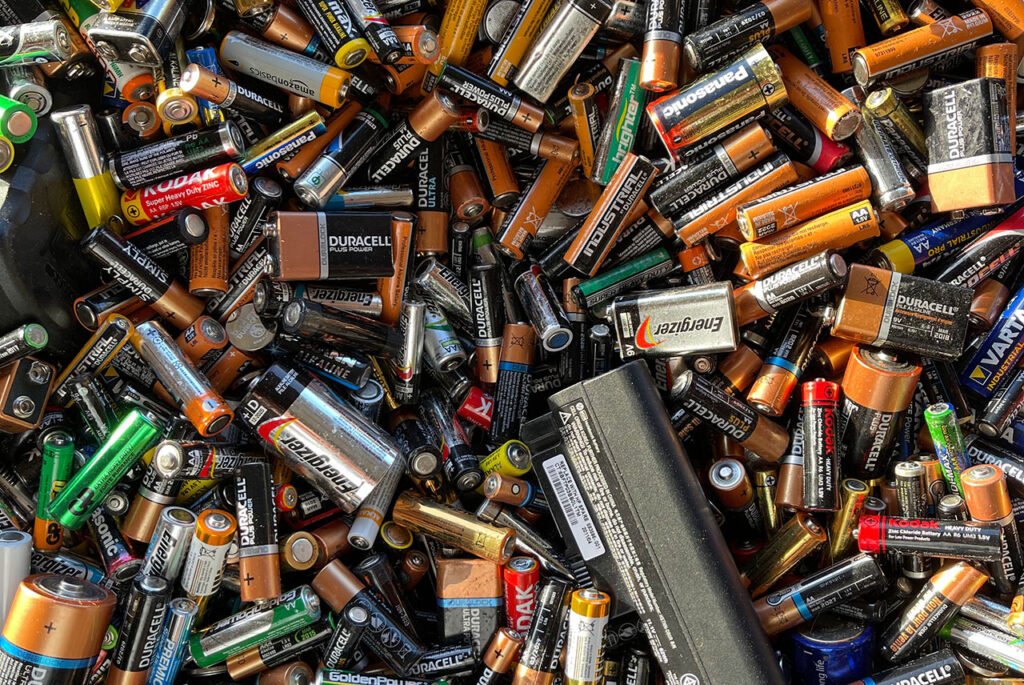 In an effort to lessen reliance on new raw materials, the standards also require the use of a set quantity of recycled materials in the manufacture of new batteries.
According to the ministry's statement, the laws apply to all sorts of batteries, including electric vehicle batteries, portable batteries, automobile batteries, and industrial batteries.
The guidelines are founded on the idea of Extended Producer Responsibility (EPR), which states that battery makers (including importers) are responsible for waste battery collection, recycling/refurbishment, and the use of recovered elements from wastes in new batteries.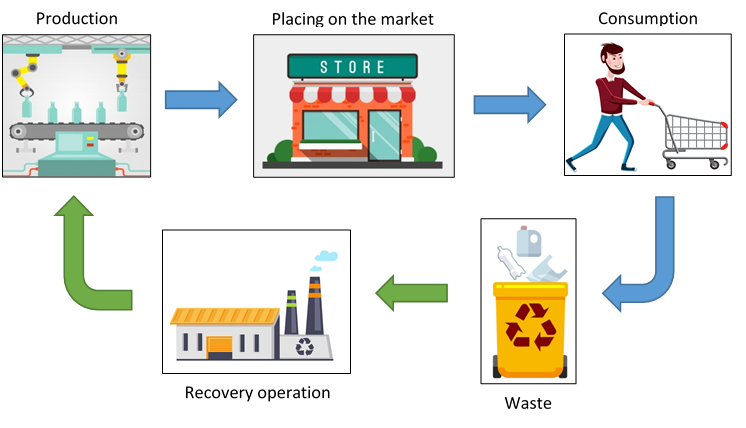 EPR requires all waste batteries to be collected and recycled/refurbished, and it prevents disposal in landfills and burning.
Producers may employ or authorize any other firm to collect, recycle, or refurbish waste batteries in order to satisfy their EPR responsibilities. The guidelines will allow the establishment of a system and centralized online platform for the exchange of EPR certificates between producers and recyclers/refurbishers in order to fulfill producers' commitments, according to the ministry.
Environmental compensation will be enforced for failure to meet EPR aims, duties, and obligations under the Polluter Pays Principle.
Reference- Auotcar India, Press Information Bureau, Mercom India, Money Control, Business Standard