Maruti Suzuki and Toyota are working together to create a pure-bred electric vehicle platform for India. The automotive titans are developing the new platform in response to the disruption that electric cars (EVs) are now generating in the industry, as well as the vigorous legislative drive by governments in various nations to fulfill decarbonisation objectives.
This new platform will house a succession of cars driven by alternative powertrain technologies that will be introduced by both firms over the following five years.
Maruti Suzuki India Ltd will take the lead in developing and manufacturing an inexpensive EV, which is expected to be ready for introduction in late 2024 or early 2025. Both businesses want to produce around 1,14,000 units of the vehicle each year.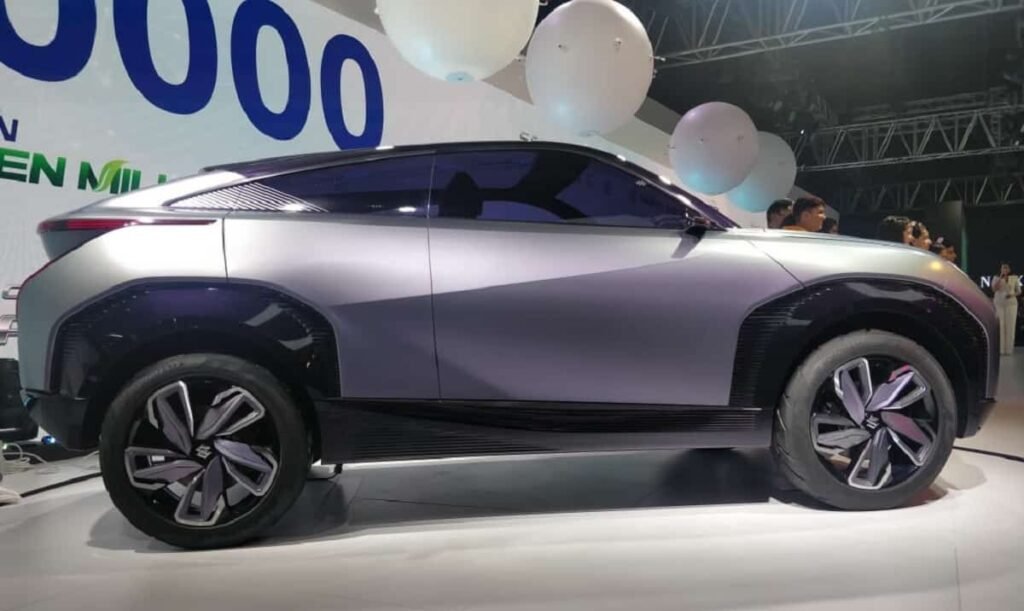 The corporation believes that the prototype's development and testing are on track, but the production facility has yet to be determined. In addition to the Indian market, the Toyota-Suzuki badged vehicle will be marketed to Europe and Thailand.
Apart from this, Maruti Suzuki will likely unveil a new hybrid car next year. The corporation is also developing a green transportation roadmap that includes EVs, hydrogen fuel cell vehicles, flexi fuel vehicles, and compressed natural gas (CNG).
Suzuki's joint venture (JV) with Toshiba and Denso Corporation in Gujarat has already commissioned India's first lithium-ion cell production factory.
Reference – Nikkei Asia, Maruti Suzuki Online Newsroom, PR Agency Feed, Autocar India