Tata Power, one of India's leading integrated power firms, has signed an MoU with the Tamil Nadu government to spend around Rs 3,000 crore in the establishment of a greenfield 4GW solar cell and 4GW solar module manufacturing factory in the Tirunelveli district of Tamil Nadu.
The investment in the facility will be made over a 16-month period and will directly or indirectly produce over 2,000 job opportunities, the bulk of which will be for women.
Tata Power was one of the first firms in the country to establish a solar manufacturing plant in 1991, and it has since periodically improved the facility, including the installation of the Mono-PERC cell line in FY21 at its current site in Bengaluru, Karnataka which has a production capacity of 635MW of modules and 500 MW of cells.
The new factory in Tamil Nadu will combine Mono-PERC (Passivated Emitter and Rear Cell) Bifacial Technology with future n-Type Tunnel Oxide Passivated Contacts (TOPCON) technology to create High Wattage Modules with industry-leading efficiency.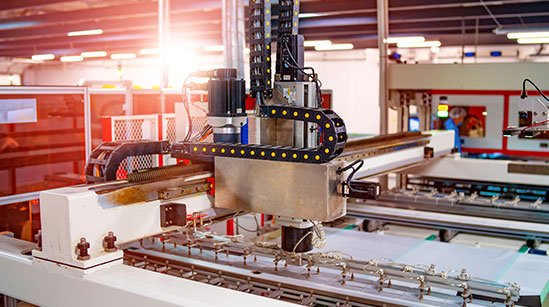 The facility will employ Autonomous Mobile Robots (AMR) for equipment navigation, which use lasers and cameras to carry parts. Another feature of the plant's technical growth will be the introduction of Industry 4.0 standards, which will result in a fully networked factory comprised of smart production equipment and technologies.
Tata Power Solar's Tamil Nadu plant will be the company's second production site after Bangalore.
Reference- Tata Power Media Release, Business Standard, Economic Times, Mercom India