Amazon just announced the establishment of India's first solar farm. The e-commerce giant will build three solar power plants with a total capacity of 420 megawatts (MW).
Amp Energy India, a renewable energy provider, has inked a power purchase agreement (PPA) with Amazon to sell TE from a 100 MW solar power plant in Rajasthan as part of Amazon's India operations.
The factory, which will be located in Bhadla, Rajasthan, will be completely operational by the end of 2023. Amp is also working on 1 gigawatts (GW) of utility-scale projects. This solar power facility will assist to reduce 1,13,645 tons of harmful CO 2 emissions that would otherwise be emitted by conventional power plants.
Aside from Amp Energy, Amazon has agreements with ReNew Power for a 210 MW project and Brookfield Renewable for a 110 MW project.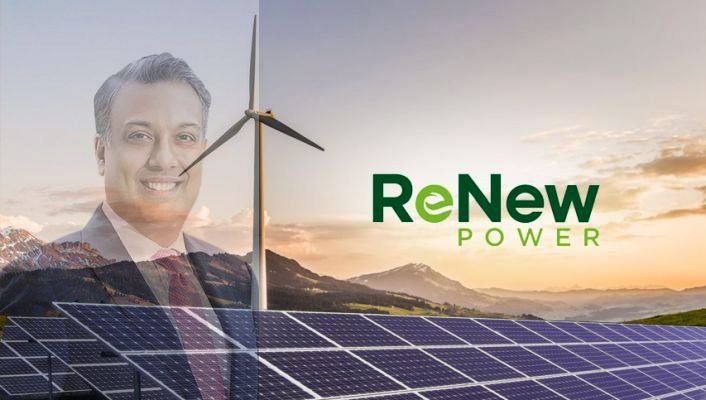 These solar farms have a combined capacity of 1,076,000 megawatt hours (MWh) of renewable energy per year, which is enough to power around 360,000 average-sized residences in New Delhi. The company has also launched 23 new solar rooftop projects on its fulfillment sites in 14 Indian locations, with the ability to generate an extra 4.09 MW of renewable energy.
This takes the overall number of solar rooftop projects in India to 41, with a total capacity of 19.7 MW, which will help power Amazon's fulfillment network in India.
Reference- The Hindu, PR Agency Feed, Economic Times, Mercom India