Reliance Industries (RIL) has signed formal agreements with SenseHawk Inc. to acquire 79.4% of the firm through main infusion and secondary acquisition for a total of $32 million. This company was founded in 2018, it is a California-based early-stage provider of software-based management solutions for the solar energy generating business.
SenseHawk helps firms optimize procedures and leverage automation to expedite solar projects from planning to production. It offers a solar digital platform for managing the whole solar asset lifetime.
Last June, Mukesh Ambani, who is transitioning RIL's heritage fossil-fuel business to renewable energy, disclosed plans to build the Dhirubhai Ambani Green Energy Giga Complex on 5,000 acres in Jamnagar, Gujarat, to establish and supply a fully integrated, end-to-end renewable energy ecosystem with plans to invest $10 billion over three year.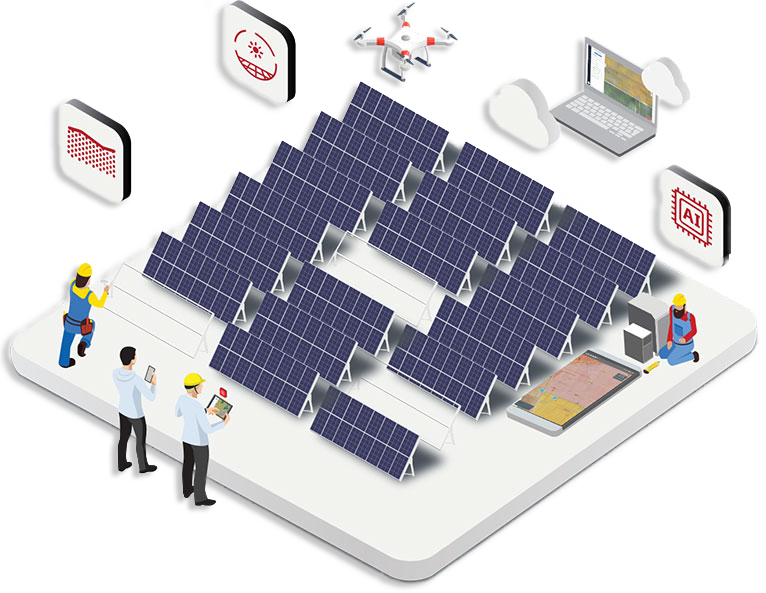 The turnover of SenseHawk for FY 2022, FY 2021 and FY 2020 was $2,326,369, $1,165,926, and $1,292,063 respectively. The transaction is subject to certain regulatory and other customary closing conditions and is expected to be completed before the end 2022.
Reference- Reliance PR, PR Newswire, Economic Times, Mercom India, Business Standard