Every tonne of steel produced using traditional processes emits 1.85 tonnes of CO2. The steel sector accounts for roughly 8% of total world carbon emissions. Every tonne of cement made using traditional techniques emits 1,800 pounds of CO2. In addition, the cement sector accounts for around 8% of world emissions.
The process of turning iron ore into iron is responsible for 90% of the carbon emissions involved with steel production.
Electra is a Colorado-based startup that claims to have discovered a means to produce iron at 60o C (just hot enough for a cup of tea) utilizing intermittent renewable energy and low-grade iron ore.
Affordable green steel is a major thing, and it has the potential to upset an industry worth more than $870 billion per year. Breakthrough Energy Ventures (BEV), Bill Gates' climate solutions investment organization, invested $2.5 million to get Electra off the ground. It has funded a total of $80 million to date to pursue its revolutionary methodology.
Because the Electra process operates at such a low temperature, it may be stopped and restarted at whim, which is not feasible in the old approach because the molten metal hardens. This enables it to use renewable energy when it is plentiful — and inexpensive — and to halt the process when necessary until the next source of renewable energy becomes available.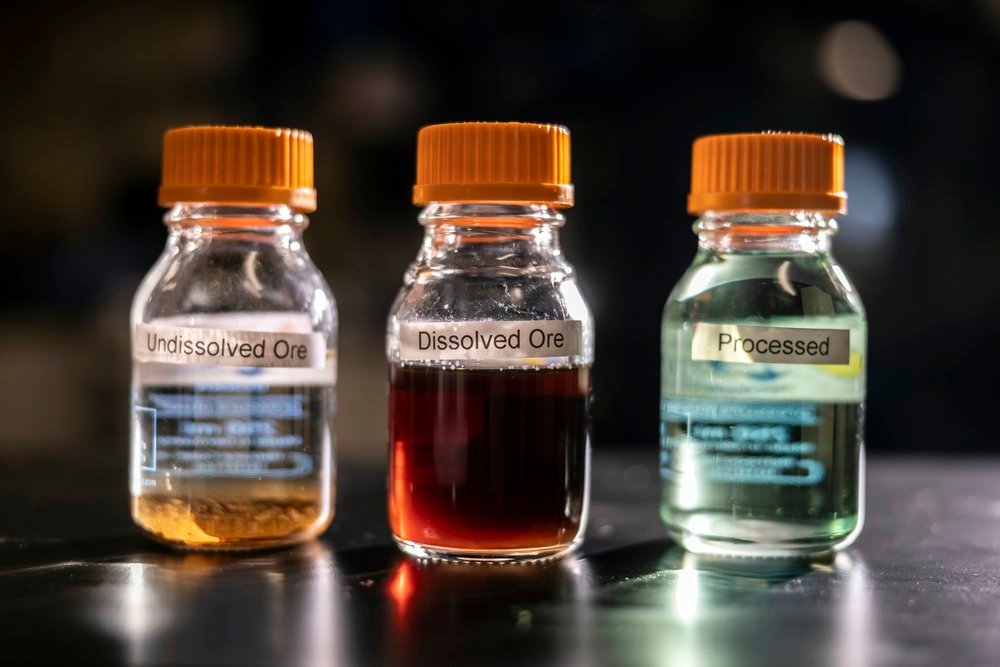 A full-scale commercial Electra facility would be significantly smaller than a typical steel mill, which is sometimes so enormous that entire villages sprout up around it. Electra plans to develop factories that produce only 300,000 tonnes of steel per year, allowing the company to locate near existing electric arc furnaces.
These furnaces recycle scrap steel and can also utilize the iron produced by Electra, tweaking the process to include more virgin iron than scrap steel.
Electra has exited stealth mode and has refused to reveal its exact process to the public. However, it has provided enough information for impartial experts to prove that the company's claims are technologically possible. It expects to begin producing low carbon steel by 2026.
Reference- BBC, Interesting Engineering, McKinsey, Clean Technica