India, the world's third-largest producer of CO2, plans to achieve 50% of its energy needs from renewable sources such as solar and wind by 2030. It is an increase from the government's earlier aim of 40%, which it stated it met in December 2021.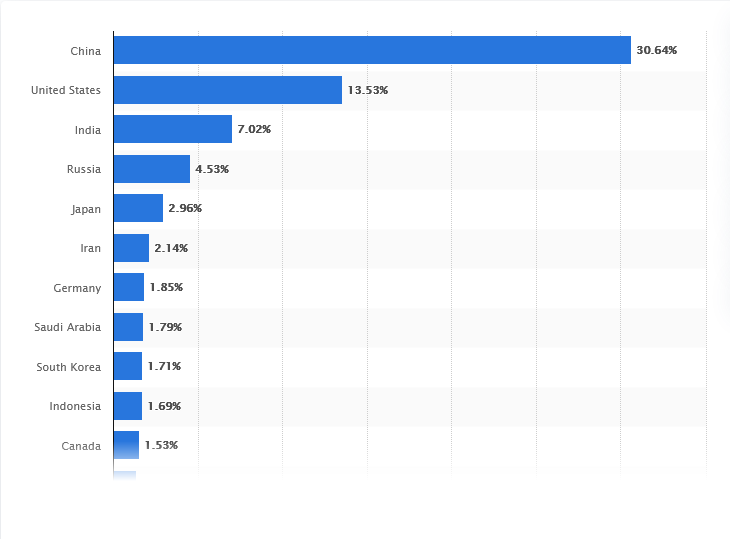 In order to do this, the government is promoting rooftop solar systems in Indian communities. Due to this scheme, the village of Modhera in western India's Gujarat state was recently designated as India's first village to operate totally on solar energy. The community has roughly 6,500 people, mostly potters, tailors, farmers, and shoemakers.
The federal and provincial governments contributed almost €10 million to the Modhera project. It involved setting up over 1,300 rooftop panels on residential and government buildings that were connected to a power plant.
The government buys excess energy produced here from residents if they do not use all of the capacity allotted to the households.
Prajapati, 68, of Modhera, has increased the quantity of earthenware he creates compared to a few months ago because he now uses power provided by solar panels, which he could not afford earlier.
"For a self-sufficient India in the twenty-first century, we must intensify such initiatives connected to our energy demands."
Reference- Euronews, Economic Times, Mercom India, Business Insider, Business Standard