StoreDot is an Israeli startup that is thought to be a pioneer in solid-state battery technology. The business claims to be testing batteries that can be recharged in as little as five minutes.
Volvo Cars and Daimler Trucks have both invested in it. So it's a bit unexpected to hear StoreDot argue that commercialization of solid-state batteries is still 10 years away and that automakers should focus on intermediate solutions in the meanwhile.
According to the business, solid-state batteries promise cost-effective, rapid, and safe charging batteries with high energy densities. Nonetheless, they are still in the works and face substantial obstacles before they can be mass-produced.
The compay had recently released its "100inX" strategic technological road map in March of this year, which included three generations of StoreDot technologies — silicon dominated XFC, semi solid-state, and all solid-state.
These batteries are projected to add 100 miles of range in 5 minutes, 100 miles of range in 3 minutes, and 100 miles of range in 2 minutes. The first batch of batteries is scheduled to go into production in 2024, the second in 2028, and the third in 2032.
StoreDot's strategic investors and partners include Daimler, BP, VinFast, Volvo, Polestar, Ola Electric, Samsung, TDK, and its manufacturing partner EVE Energy.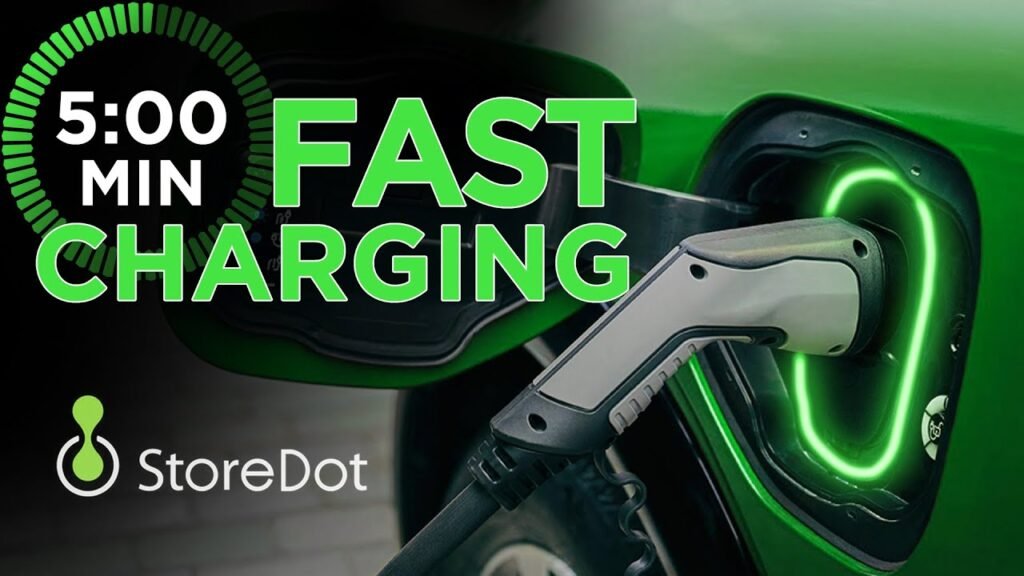 Leading battery innovators, such as StoreDot, are providing global vehicle manufacturers with a realistic and hype-free roadmap for the implementation of extreme rapid charging battery technology. In that spirit, despite some aggressive statements by competing businesses, they say that all solid state batteries are still at least ten years away.
Reference- StoreDot website & PR, Interesting Engineering, Inside EVs, Autoblog, EV Obsession