The Asian Development Bank (ADB), Asian Infrastructure Investment Bank (AIIB), and Clean Technology Fund (CTF) signed a $55 million financing agreement with GreenCell Express Private Limited (GEPL) to develop 255 electric battery-powered buses (e-buses) to serve 5 million people per year on 56 intercity routes in India and to improve the safety of passengers, particularly women, through improved security features such as cameras, tracking, and panic buttons linked to command and control systems.
Furthermore, funds of $325,000 from the CTF and $5.2 million from Goldman Sachs and Bloomberg's Climate Innovation and Development Fund were made available (CIDF).
The CIDF award will help to decarbonize 100 of the 255 e-buses by installing solar power-plus-battery energy storage systems. The initiative will lower emissions by approximately 15,000 tons in total per year.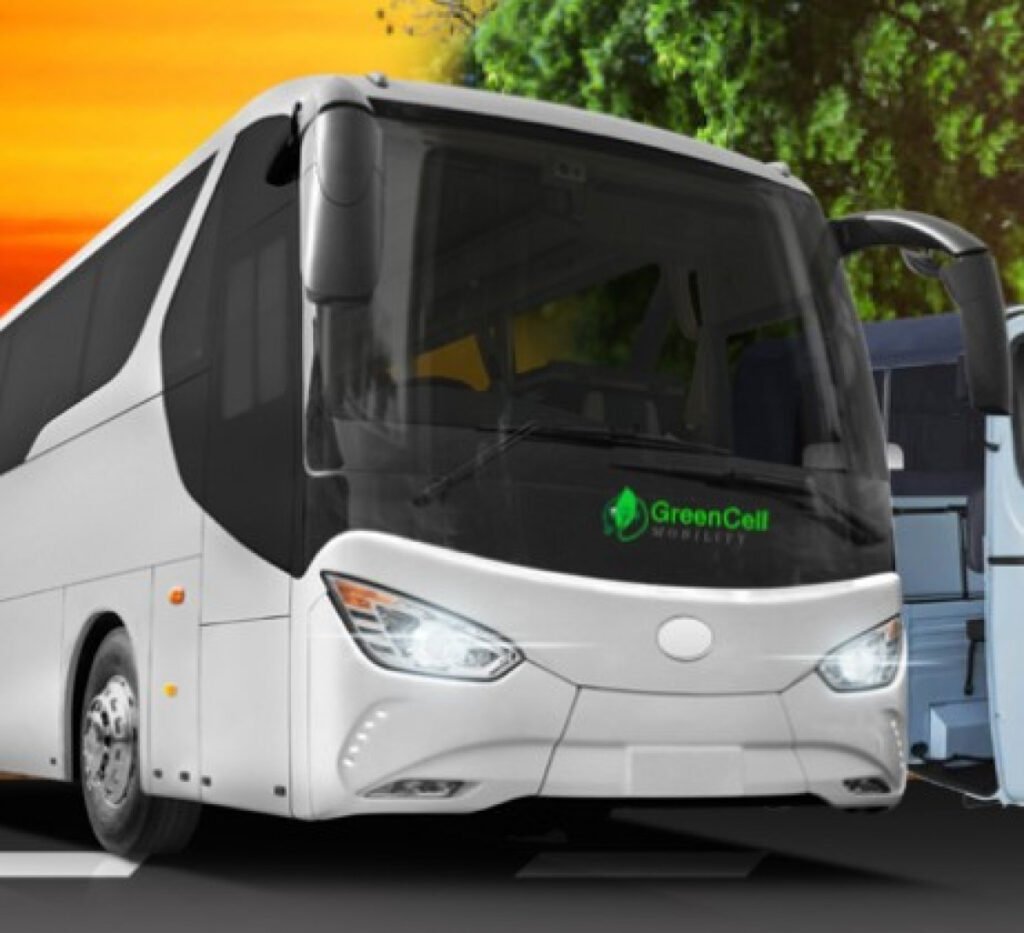 India's public transportation requirements are predicted to skyrocket as the country urbanizes. Road transport accounted for 87% of all passenger journeys, 18% of total energy consumption, and 11.7% of greenhouse gas emissions in 2020, making decarbonization of public transportation in India critical for the government to meet its net-zero climate objectives.
GreenCell is now executing almost 1,400 E-Buses projects across Maharashtra, Gujarat, Uttar Pradesh, New Delhi, Madhya Pradesh, and other states, with 600+ E-buses operating in 21 Indian cities.
This GreenCell project has qualified for a 2x gender funding rating, as part of a challenge set at the 2018 G7 summit to increase gender lens investing among development finance institutions.
This is a PR Agency Feed; fake checked and edited by Clean-Future Team