KKR, a private equity investment group, has revealed plans to invest in a new renewable energy platform in India. According to reports, the company would invest $400 million in Serentica Renewable. The renewable energy company is promoted by the Vedanta Group. Over the next four years, the corporation intends to build 5 gigawatts of renewable energy capacity.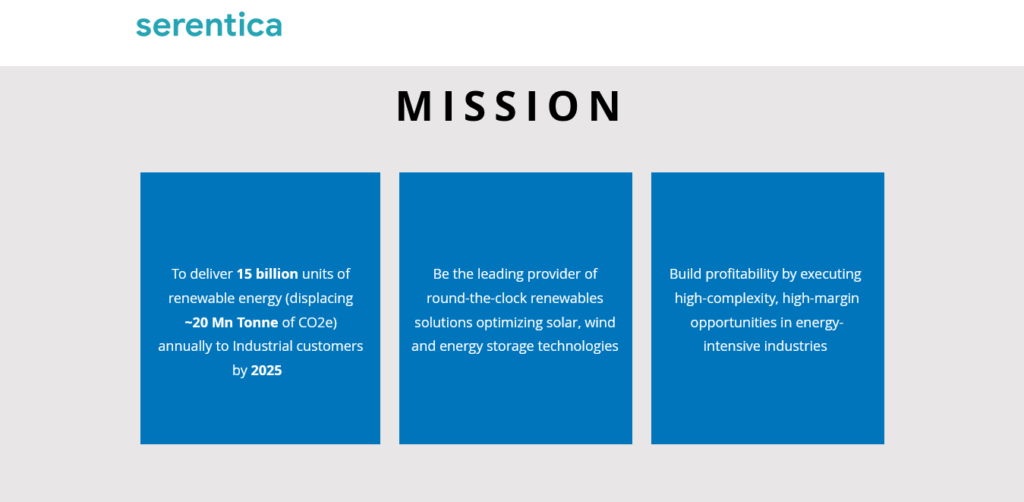 Serentica has already signed power purchase agreements for three projects totaling 1.5 gigatonnes in Karnataka, Maharashtra, and Rajasthan. It is anticipated to meet huge corporations' desire for green energy. Recent policy reforms in India, as well as increased corporate initiatives to reduce carbon emissions, have made this market more appealing.
The Ministry of Power recently exempted renewable energy projects from paying a transmission charge if they are commissioned before 30 June 2025. The exemption shall remain in force for 25 years from start of project operation. 
Many multinational corporations have already stated their intention to establish large-scale offshore renewable energy projects to power their activities. The most recent example is Amazon India's arrangement to purchase 420 megawatts of solar electricity from three projects in the state of Rajasthan.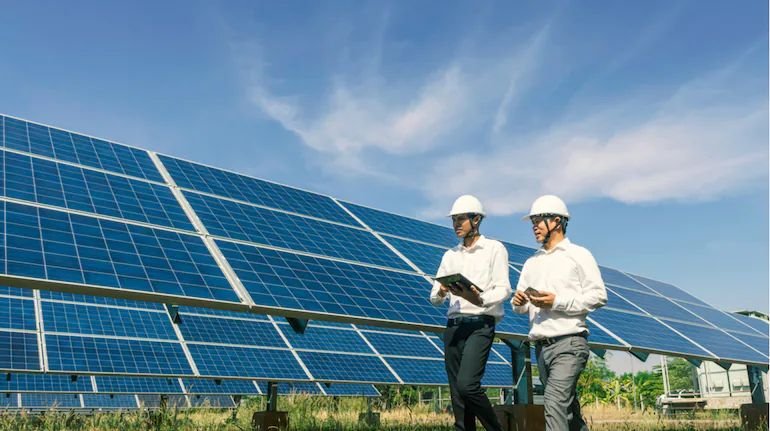 A lot of enterprises in India have also joined on to the Carbon Disclosure Project's RE100 program and are trying to aggressively expand the amount of renewable electricity in their consumption mix, so the prospects of Serentica are quite promising.
Reference- Money Control, Business Standard, Economic Times, Mercom India, Live Mint