Railways Minister Ashwini Vaishnaw revealed on Wednesday that India will have its first hydrogen (H2) train built and constructed domestically by December 2023 on the historic Kalka-Shimla route.
Vande Metro will be the name given to the forthcoming H2-powered trains. It would first run on historic, narrow-gauge lines like as the Darjeeling Himalayan Railway, Nilgiri Mountain Railway, Kalka Shimla Railway, Matheran Hill Railway, Kangra Valley, Bilmora Waghai, and Marwar-Devgarh Madriya, making travel more ecologically friendly.
Hydrogen trains employ hydrogen fuel cells instead of standard diesel engines. By converting H2 and oxygen, the hydrogen fuel cells generate electricity, which is then used to power the train's motors.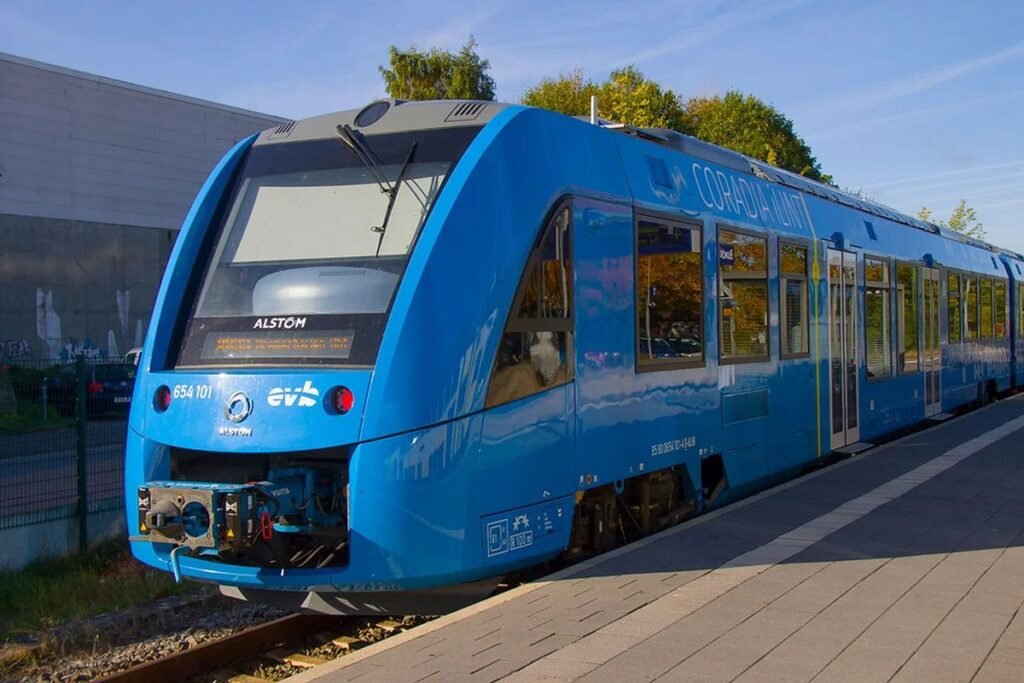 Because hydrogen trains do not release hazardous pollutants like carbon dioxide, nitrogen oxides, or particulate matter, they are a greener alternative than typical diesel trains. Another benefit is that H2 can be produced using renewable energy sources such as wind, solar, or hydro power, making the fuel supply for these trains clean and renewable.
Despite the fact that this technology is still in its infancy, with only a few countries using it on a limited basis, India's early adoption is seen as a significant step toward green initiatives though the operating cost of a fuel cell-based engine will be 27% higher than that of a diesel engine.
Reference- Press Information Bureau, livemint, Hindustan Times, Economic Times, Indian Railways website