Amazon is emerging as the new poster boy for sustainable business practices since it is a significant user of renewable energy and is encouraging measures to cut global emissions through projects such as producing seaweed between wind turbines in the North Sea.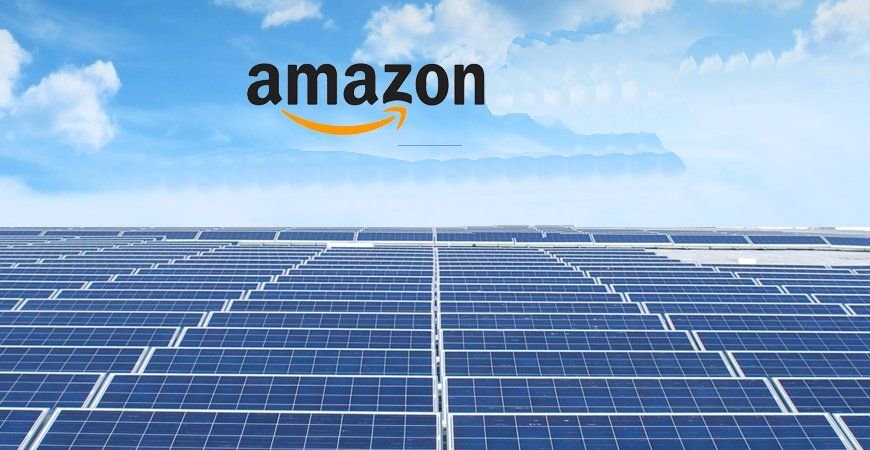 Amazon said in a recent press release that it would add 8.3 GW of renewable energy to its portfolio in 2022, owing to 133 new projects in 11 countries. It now has access to more than 20 GW of zero-emission electricity, enough to power 5.3 million American households. All that electricity comes from 401 projects comprised of 164 wind and solar farms and 237 rooftop solar projects on various facilities in 22 countries.
Thanks to the combined output of all those facilities, Amazon set a new corporate record for the most renewable energy announced by a single company in one year. It remains the largest corporate buyer of renewable energy — a position it has held since 2020.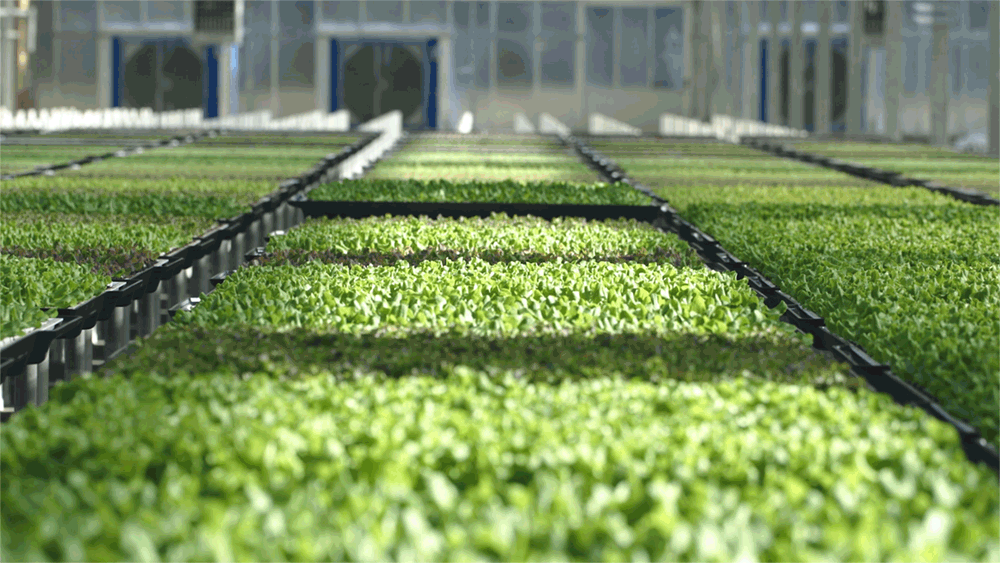 These acquisitions also take the company closer to meeting its goal of using 100% renewable energy by 2025, five years earlier than its initial 2030 aim. Amazon's global renewable energy projects are estimated to create 56,881 gigawatt-hours (GWh) of clean energy per year once operational.
In addition, the firm is investing in the potential notion of farming seaweed, which is a fantastic way to trap carbon. Because there is no commercial ship traffic between the offshore wind turbines in the North Sea, Amazon is taking use of this little-known fact to encourage seaweed farming.
It is intended to test and enhance seaweed farming technologies while also exploring seaweed's ability to trap carbon.There are about 1 million hectares in those unoccupied spaces. If they all were populated with seaweed farms, they would be able to sequester millions of tons of carbon dioxide annually.
Amazon is contributing €1.5 million to create this first of its kind seaweed farm and to support a year's worth of scientific research into carbon reduction through seaweed farming.
Reference- Amazon Online Newsroom, BloombergNEF, Business Insider, Mercom India, OffshoreWind.biz,Yahoo News