Adani Group has around $2 billion in foreign-currency bonds due to be repaid in 2024. There are no bond maturities in 2023, but three comapny entities have bond issuances due the following year. Gautam Adani's ports-to-energy empire is currently under scrutiny in the market for a slew of claims following the Hindenburg report.
According to a PTI report citing the conglomerate's investor presentation, there are no maturities in 2023, but three issuances – $ 650 million by Adani Ports and two by renewable energy subsidiary Adani Green Energy Ltd ($ 750 million and $ 500 million – are due for payment in 2024.
The Company borrowed more than $10 billion in foreign currency bonds between July 2015 and July 2022. Almost $1.15 billion in bonds matured out of the total, in 2020 and 2022.
Ports is the only infrastructure business to issue a 20 and 10-year dual-tranche bond worth $750 million, according to the group presentation during its Q3FY23 results. Whereas Adani Green issued $750 million in green bonds, positioning India as the top credit in the renewable industry.
It should also be noted that there are no foreign currency bond maturities in 2025, but around $ 1 billion in repayments are due in 2026.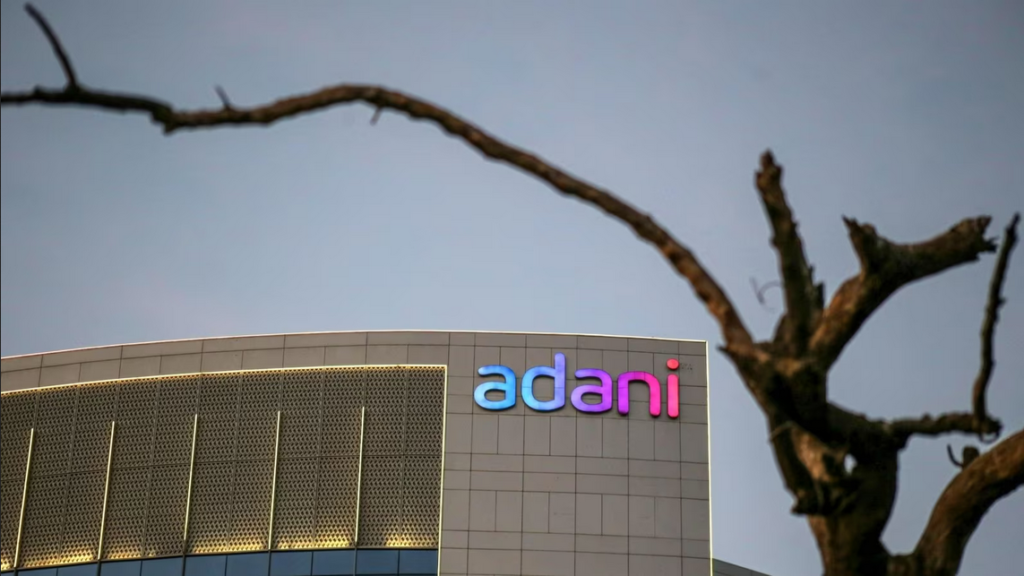 The Group is in trouble after Hindenburg, a US-based short seller, published a report in late January accusing the company of stock manipulation and other scams.  This wiped away more than 12 lakh crore of the group's market worth. All ten Adani stocks were in shambles hitting fresh lows, freezing at lower circuits, and erasing billions of wealth.
Reference- Economic Times, Money Control, Mercom India, Business Standard, Business Insider