After registering the warmest February since 1901, India is bracing for scorching heatwaves. Last month, the country's average temperature was 29.5 degrees Celsius, which was around 2 degrees higher than typical. The world's second most populated country will expect little reprieve as spring approaches.
The majority of the country will see a "increased chance" of high temperatures between March and May, according to the India Meteorological Department (IMD). The agency issued its first heatwave warning of the year for the Kutch and Konkan areas, the first time it has done so. Once a cold sea wind brought temperatures down, the notification was eventually rescinded.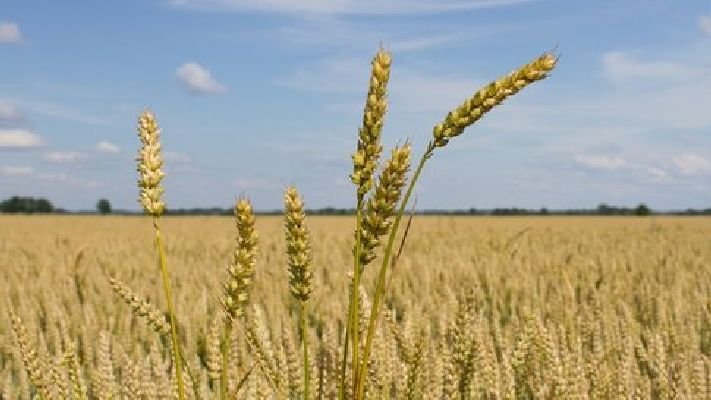 The warmer weather may reduce wheat yield while increasing electricity consumption. India is the world's second largest producer of wheat. In the midst of an unprecedented drought, the government has slapped a temporary restriction on wheat exports. This, along with the conflict in Ukraine, drove up worldwide prices.
Despite the fact that Europe is not overly reliant on India for wheat, heatwaves might put further strain on the global food market and contribute to price increases in the EU.
Last year, Indians were subjected to a terrible heatwave from March to April. The subcontinent saw the warmest and driest March in 120 years. Climate change made India and Pakistan's spring heatwave at least 30 times as likely, according to the World Weather Attribution initiative. This trend is being replicated worldwide.
Reference- IMD website & Data, euronews, CNN, National Geographic, Discovery, BBC Earth