For the better part of a decade, Elon Musk has promised that Tesla's Full Self-Driving will arrive "next year" — but it turns out that he may be the reason it hasn't. He supposedly chose a few years ago to eliminate in-car radar sensors in an effort to reduce the cost of Tesla's electric vehicles, against the cautions and requests of Tesla's engineers, who were reportedly shocked at the suggestion.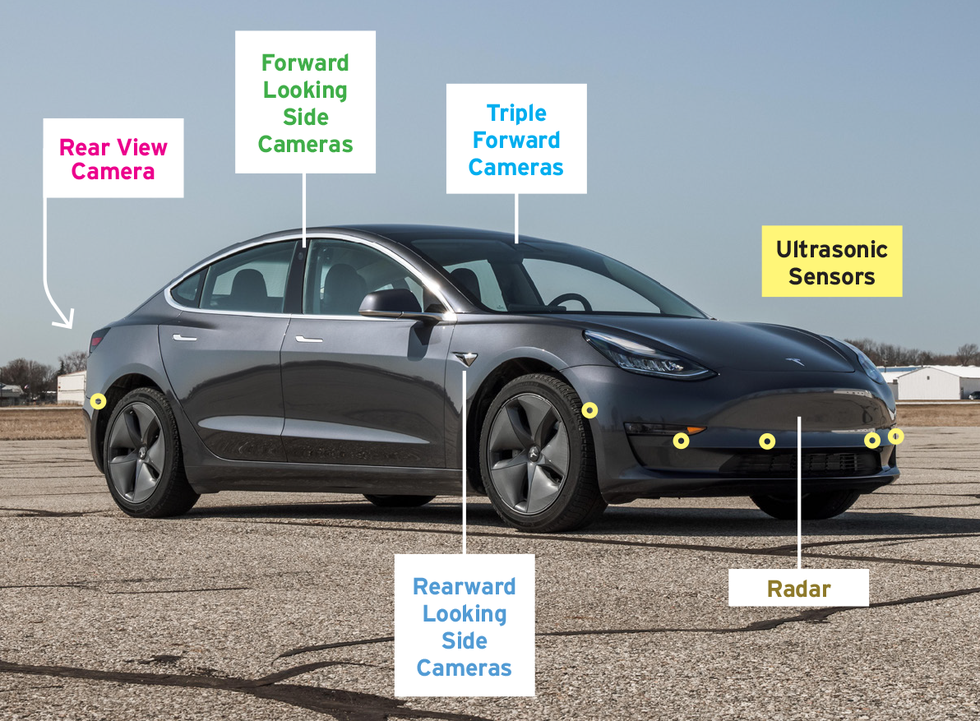 Some engineers were so concerned by Musk's attempt to remove the sensors, which are a critical safety component included in the majority of self-driving vehicles, that they hired a former executive to try to persuade him to reconsider.
We now know how well that went: in May 2021, Musk announced that all Teslas manufactured in North America from then on would be built without radar technology, and the company later began disabling radar systems in cars and replacing them with "Tesla Vision," its camera-only form of driver assistance.
According to nearly a dozen people, including former Tesla employees and test drivers, as well as some safety officials and experts, this decision from the top has resulted in an increase in the types of crashes for which Tesla has become infamous. The camera system has become such a thorny problem that business engineers must step in and fix it.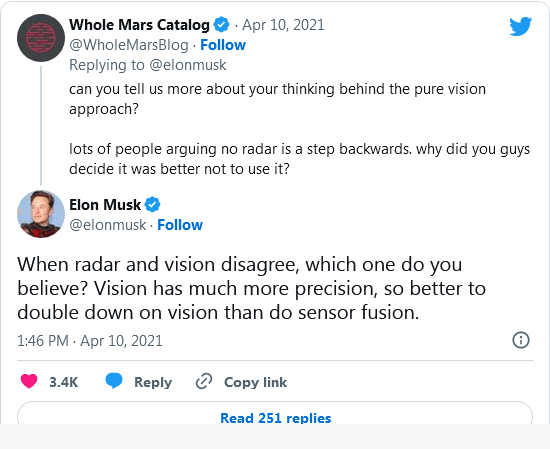 While no carmaker has yet established comprehensive and dependable self-driving technology, Tesla's withdrawal of in-car radar sensors appears to have hampered the firm growth in that direction.
Reference- Electrek, TechCrunch, Tesla website, The Drive, Inside EVs