We've learned in the past that relying on someone too much gives them a lever they can use against you. For example, in 2010, China's decision to withdraw supplies from Japan made Japan vulnerable to a boundary conflict compromise.
This incident could have been a pushing factor behind Japan's ongoing focus on hydrogen technology for cars. Seeing this, U.S. and European leaders have also become more wise. The Inflation Reduction Act of 2022 is an excellent illustration.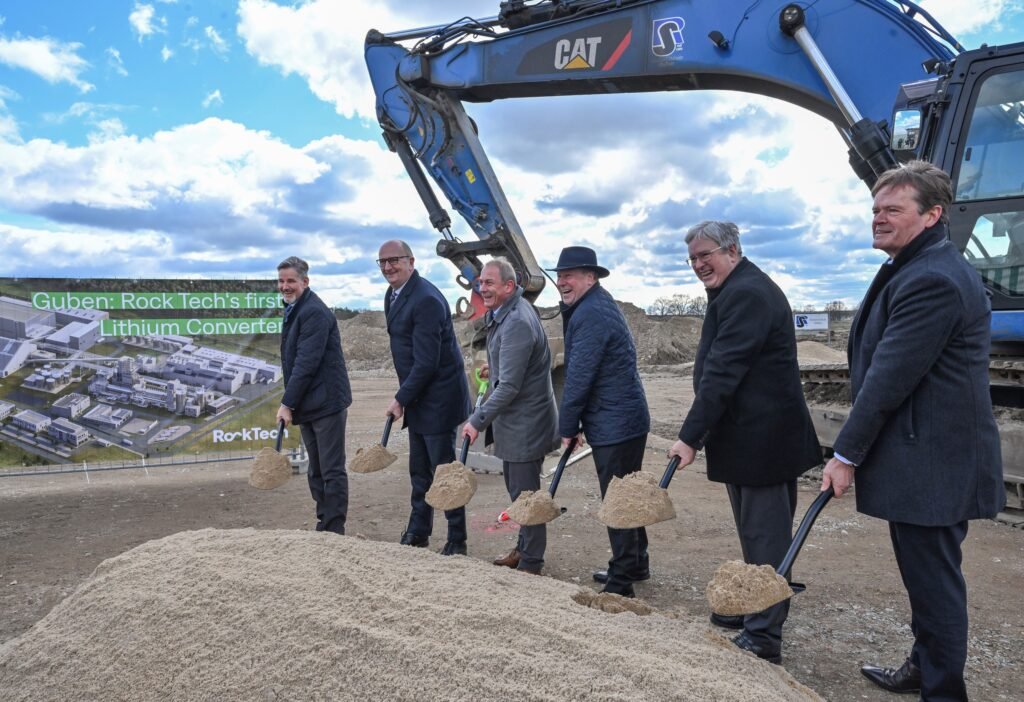 A recent announcement from Mercedes-Benz points in the same direction as this will ramp up European battery competency. Rock Tech Lithium Inc., a German-Canadian company, celebrated the groundbreaking of its lithium factory in Guben, Brandenburg, today.
This event is important for Mercedes-Benz because it enables greater vertical integration and specialization in its propulsion technologies as part of its electrification objectives in Europe. The collaboration with Rock Tech will enable Mercedes-Benz to supply high-grade lithium hydroxide to its battery suppliers, assisting in the scaling up of production of completely electric cars.
The transition to electric transportation implies a transformation in our supply networks for Mercedes-Benz. The business is focused on three objectives: sustainability, raw material security, and buying locally.
According to the supply agreement, the two firms will collaborate to develop a strategy to reach net carbon-neutral production of lithium hydroxide by 2030. Additionally, the lithium hydroxide supplied by Rock Tech must originate from mining sites that have undergone an audit by the Initiative for Responsible Mining Assurance ("IRMA").
Mercedes-Benz is also working on increasing its renewable energy generation capabilities. The company aims to cover over 70% of its power generation needs with renewable energy sources by 2030. It has begun construction of its own battery recycling plant in Kuppenheim, Germany, and is developing a high-power charging network in Europe.
Reference- Electrek, Clean Technica, Mercedes-Benz PR, Inside EVs