There are 69 charging stations for electric cars in 54 places throughout Noida, but the majority of them are gathering dust—neither used by commuters nor kept for an extended period of time.
Spot trips to the Sector 62 and Film City charging stations revealed that the standalone ports had been mainly abandoned. There are scores more like this, the majority of which are not operational, in sections 32, 2 and 6, among others.
The Noida Authority placed these charging stations last year as part of efforts to urge masses to use EVs as personal cars. However, few people in the NCR have chosen EVs so far.
Furthermore, car dealers stated that EV purchasers are frequently provided charging devices to install near their homes or in their communities. The recharge stations are also available at the stores.
Chargers are provided by companies to electric car purchasers. This usually takes 7-8 hours to fully charge the battery. Outside their store, the vendors also have rapid chargers that power up a car in just 90 minutes. Furthermore, many private businesses offer charging options with a movable van service that can be called in if someone's battery runs out while traveling, so these charging docks at various places in Noida are not being maintained.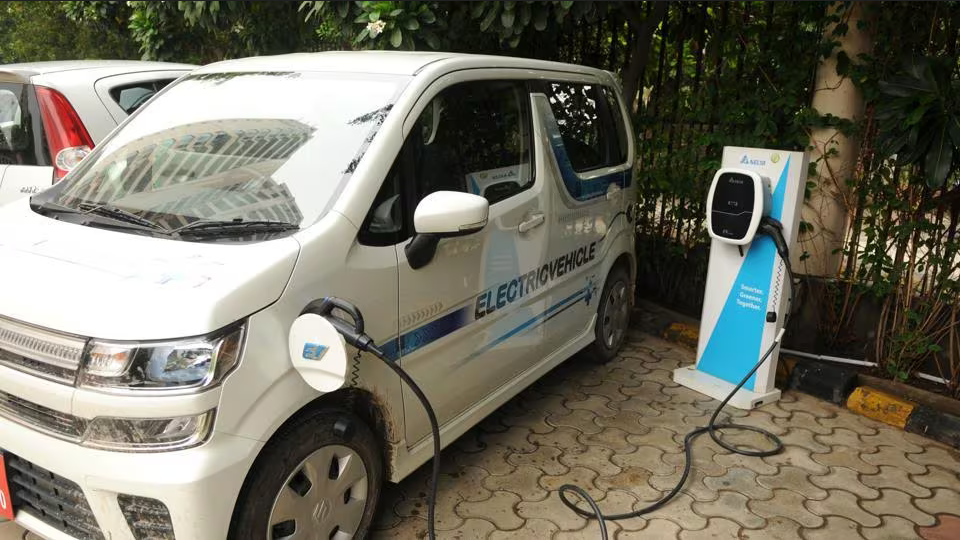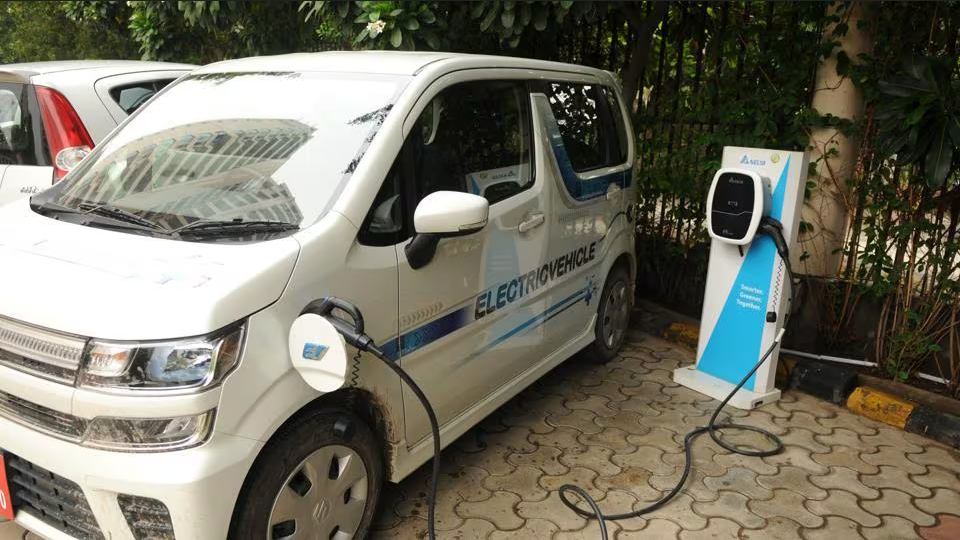 According to 2022 data by the transport department, there are around 13,000 EVs registered in Gautam Budh Nagar. Almost 70% of these are e-rickshaws, which drivers usually charge at stations facilitated by companies or through chargers already given to them. The remaining are four-wheelers.
Reference- Economic Times, Business Standard, Mercom India, Noida Authority website, Autocar India