You're not alone if you have a hoard of unwanted, unused, or expired medications in a cupboard or drawer someplace in your home and don't know how to get rid of them.
A survey performed for Covanta, a waste management firm based in New Jersey, discovered that 53% of the 2,000 Americans interviewed had no idea what to do with their outdated drugs. Pill hoarding is a common result, and many people eventually throw these pills away or flush them down the toilet or sink—neither of which is a healthy idea.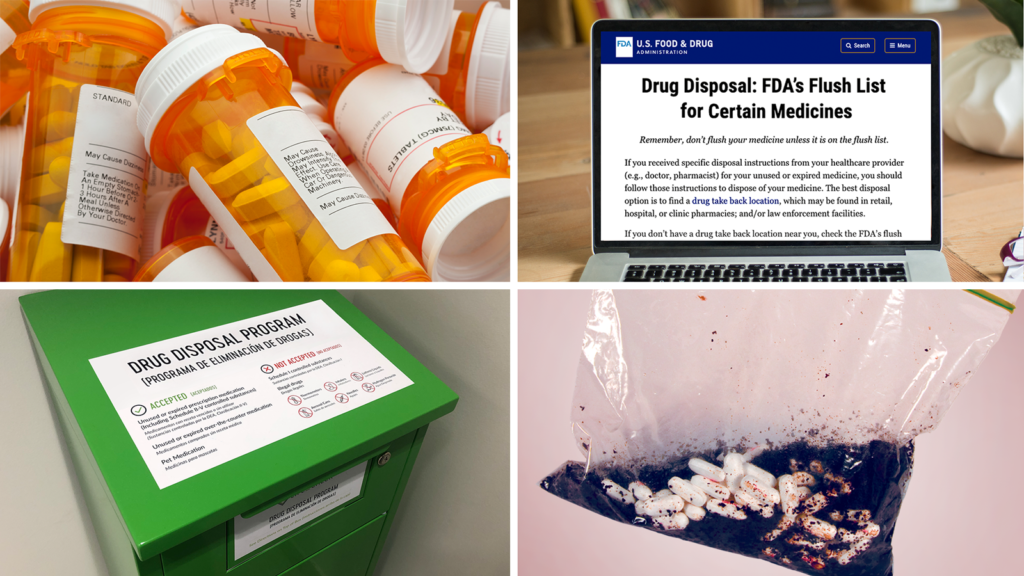 Pharmaceuticals can contaminate our groundwater, lakes, rivers, and streams when medications are flushed or disposed of in landfills, endangering human and aquatic life, although our urine and feces that contain remnants of consumed medication are bigger sources of pollution and wastewater treatment plants aren't designed to remove these pharmaceuticals.
So, how can we get rid of the unnecessary over-the-counter and prescription pharmaceuticals that accumulate in our homes? There are several alternatives.
Drug take-back programs – In an effort to find a solution to the problem of narcotics lingering in medicine cabinets or lurking in waterways, the United States Drug Enforcement Administration launched its first National Take-Back Day in September 2010. Since then, the DEA has held this one-day event biannually; in April of this year, almost 5,000 stations collected around 721,000 pounds of drugs. This solution is applicable to different countries throughout the world.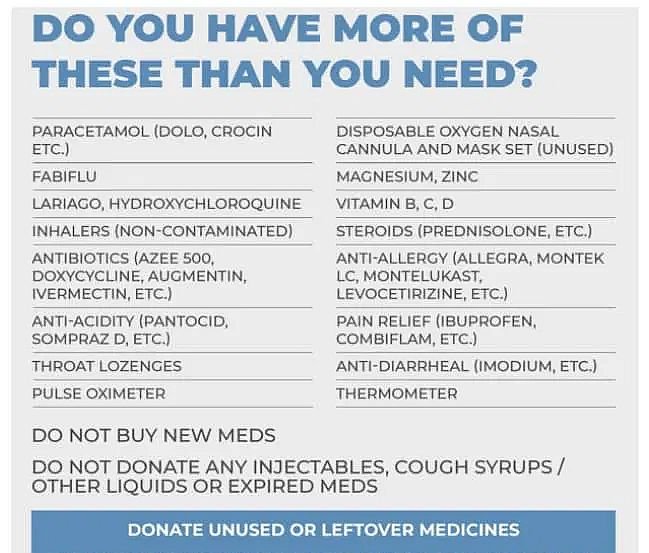 Recycling pharmaceuticals – Surprisingly, not all unused prescriptions must be thrown; these unexpired pharmaceuticals, believed to be worth $700 million, can be recycled. After being inspected by a licensed pharmacist and checked for the expiry date as well as signs of tampering, misbranding, or any indication that the drug may have been tainted, the drugs can be dispensed to uninsured or underinsured individuals through state-approved pharmacies, hospitals, charitable clinics, or community health centers.
Donating unused medications or using take-back programs are voluntary for households, but experts hope more people will use these options instead of disposing of their leftover drugs in the trash or down the drain.
Reference- National Geographic, Nature Communications, Waste Management Institute Magazine, Citizen Matters (Mumbai), U.S. Drug Enforcement Administration