According to statistics from the renewable energy ministry, India's sleepy rooftop solar power sector has sprung into activity after many years of slumber, with more than 1,000 megawatt (MW) of rooftop solar capacity installed in the last six months alone.
According to the most recent ministry statistics, 8,877 MW of rooftop solar capacity was added on March 31, 2023, up from 7,520 MW on September 30, 2022. According to industry stakeholders, the main reasons for this include improved awareness among residential users and government incentives for the residential market.
Solar rooftop additions have surged in the last two years, with average installations already above 2 GW, compared to 1.3 GW on average between FY20 and FY21.
Gujarat and Maharashtra are the leading states in solar rooftop additions accounting for about 45 per cent of overall installed capacity 8,488 MW. These two states accounted for 58 per cent of rooftop additions in FY23 – April to February, according to CRISIL.
The presence of industrial businesses in these states has considerably aided rooftop additions, since industrial firms account for roughly half of solar rooftop additions. Furthermore, subsidies provided by respective state governments to the residential segment aided in the growth of rooftop additions.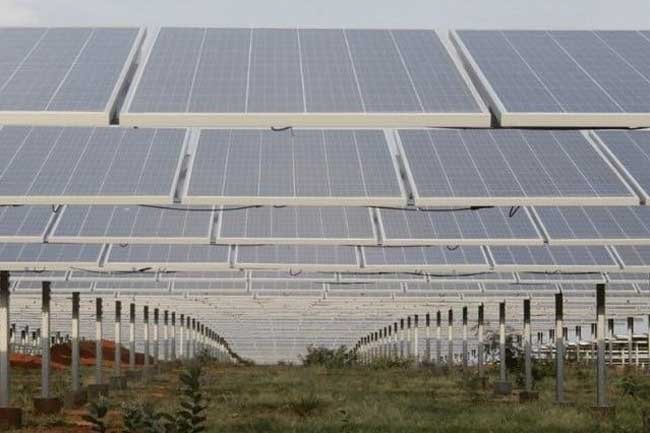 However, the recent surge in module prices in the first half of FY23, as well as the implementation of a 40% basic customs duty on imported modules, has reduced rooftop additions to 1,843 MW from 2,046 MW in the same period in FY22, a 10% decrease.
Reference- Mercom India, CRISIL Data, Economic Times, MNRE website