In order to gain a monopoly in the C&I segment of the power supply market, DISCOMS of Karnataka have been demanding various regulatory amendments such as steep increases in fixed charges and reductions in variable tariffs, changes in TOD slots and making renewable generating hours off peak instead of currently normal hours, and the imposition of grid support / parallel operation charges on captive power consumption.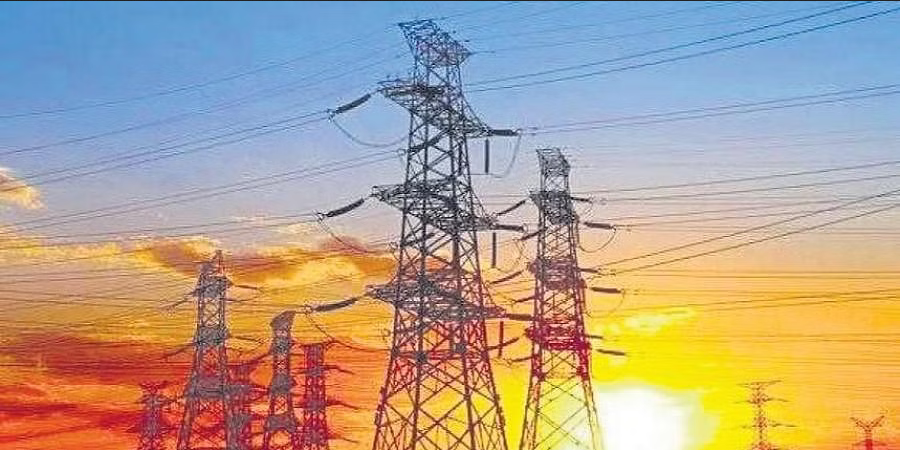 In its recent retail pricing petition to the Hon'ble Commission, the DiSCOMS of Karnataka likewise recommended such regulatory adjustments. The case was heard in February and March of this year.
The same was objected by the consumers and the specially the Renewable Energy Generators who claimed this to be a direct attack on the open access from the renewable energy in the state by the DiSCOMs.
The Commission has dismissed the DiSCOMs' claim in a recent decision issued by the Hon'ble KERC, taking a highly prudent stance in the greater public interest and the interest of the expansion of renewable energy generation and consumption for the C&I customers for their sustainability compliance.
It has however allowed a mild rise in fixed charges for all consumer categories in order to achieve a progressive increase in fixed costs as intended in the GoI Tariff Policy, but the Commission chose to stick with the present authorized ToD Tariff. As far as the Parallel Operation Charges / Grid Support Charges proposal for captive power facilities is concern the Commission will make a decision after completing a thorough investigation and analysis.
Reference- Mercom India, Economic Times, Money Control, CNBC TV18