The Formula E electric racing circuit has set a new Guinness Book of World Records for the fastest car indoors, reaching a speed of 218.7 kilometers per hour. This achievement is significant as the car uses sustainable plastics from SABIC, a major Saudi Arabian petrochemical company, which could have implications for the development of eco-friendly electric vehicles in the future.
SABIC is proudly promoting its sustainable plastic products through its involvement in the GENBETA electric car platform, emphasizing its commitment to sustainability in the indoor electric vehicle industry.
SABIC used recycled thermoplastics for GENBETA's injection-molded wheel fins. These fins are made to improve airflow, reduce drag, and increase the efficiency of the car. Additionally, they help cool the brakes and enhance stopping power.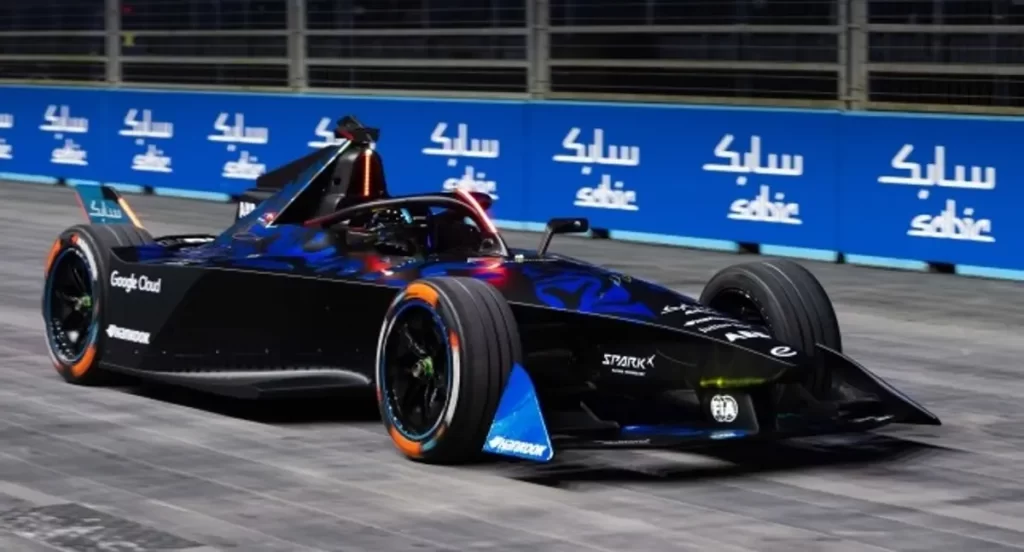 SABIC utilized a "bio-renewable, low-carbon material" to create a wind deflector made of coated thermoplastic, which helps reduce drag. It has made additional contributions to the fastest indoor speed record by using fused deposition modeling, a 3D printing process, to create the front wing endplates.
SABIC explains that these components play a crucial role in redirecting airflow around the front wheels, which helps to decrease drag and increase the car's downforce and stability.
However, the company does not currently include the plastic used in fusion deposition modeling in their sustainable plastics portfolio, but they may consider including it in the future.
Manufacturers in the auto parts supply chain are actively seeking out recycled and bio-based plastics to have a greater impact. A recent report from the American Chemistry Society sums up the importance of transitioning plastic car parts into a more sustainable supply chain.
This is a Businesswire Feed; edited by Clean-Future Team