Delhi is aiming to reduce its dependence on neighboring states for water by implementing the 'City of Lakes' project. This initiative involves creating 600 water bodies that will serve as reservoirs for excess rainfall and recycled water. The cost for the total City of Lakes project is estimated at about 10 billion rupees ($122 million).
The capital city of New Delhi, which is surrounded by land and has no access to the sea, used to have over 1,000 water bodies. However, due to fast urbanization, the city has become known for its polluted air and dangerous roads.
During the recent monsoon season, Delhi experienced both excessive flooding and a shortage of water. This was highlighted by the worst flooding in decades, which caused significant damage to the city and led to the closure of three water treatment facilities. As a result, water supply was temporarily reduced by 25%.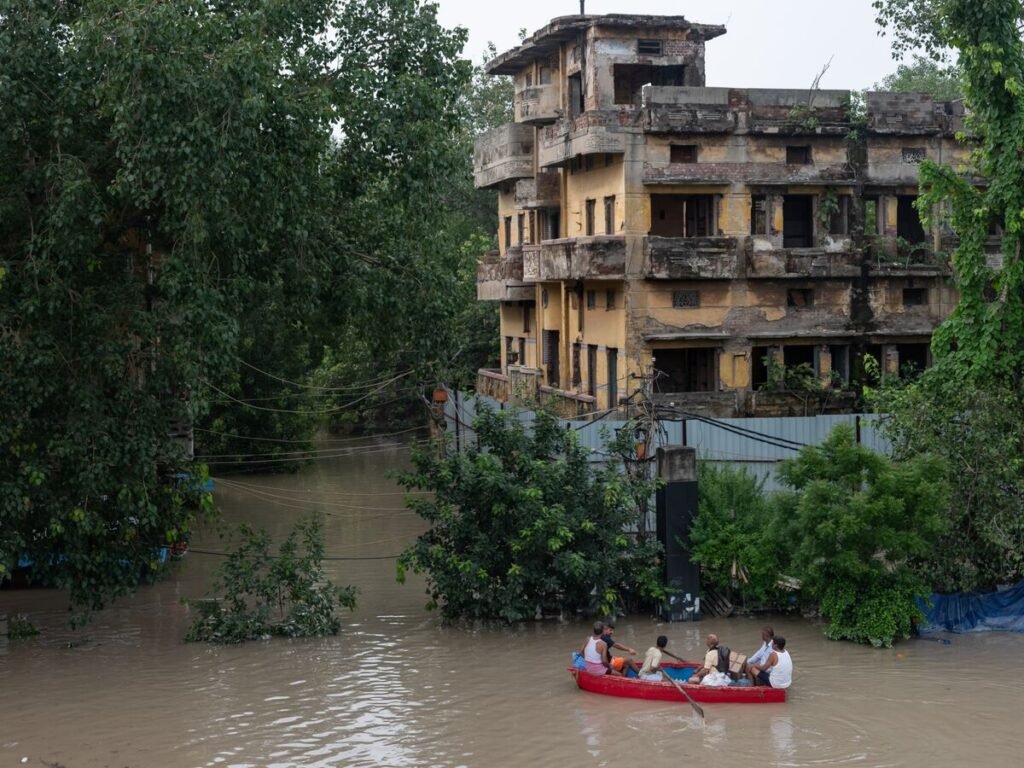 Delhi is facing a significant water shortage of 300 million gallons per day — enough to fill more than 450 Olympic-size swimming pools, which is approximately 25% of the city's total water requirement. This shortage is due to the disappearance of freshwater ponds and lakes. Restoring these water bodies is a complex challenge.
Due to budget limitations, the pandemic, and bureaucratic hurdles, the project to restore lakes has been delayed for five years. So far, fewer than 50 lakes have been restored.
The Delhi government has reported successful outcomes of certain projects aimed at increasing groundwater levels by up to six meters. However, the task of revitalizing lakes, and in certain instances, constructing artificial ones, poses difficulties. This is primarily due to the fact that Delhi experiences rainfall for only about 15 days per year during the monsoon season, while lakes require a continuous source of water.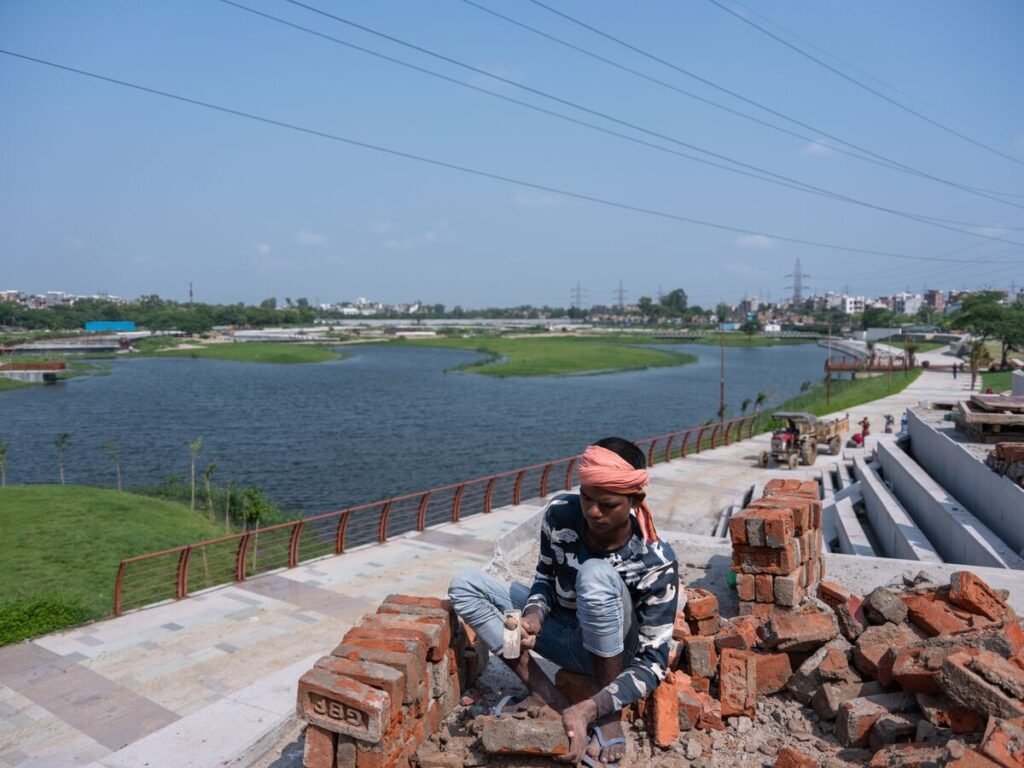 Another aim of the project is to provide a buffer against floods, but some experts are skeptical because most are tiny and are in locations where they don't capture floodwater. The restorations should, however, improve the quality of life for Delhi residents and draw birds and plants that are beneficial for lake ecosystems.
Reference- Dow To Earth, AAP website, Bloomberg, National Geographic, WRI website