Hydrogen, when used in fuel cells, produces only water as a byproduct and does not release any harmful pollutants into the air. However, the current production of hydrogen relies heavily on natural gas, and to a lesser extent, coal. A more environmentally friendly approach involves extracting hydrogen from biogas, which is derived from organic matter.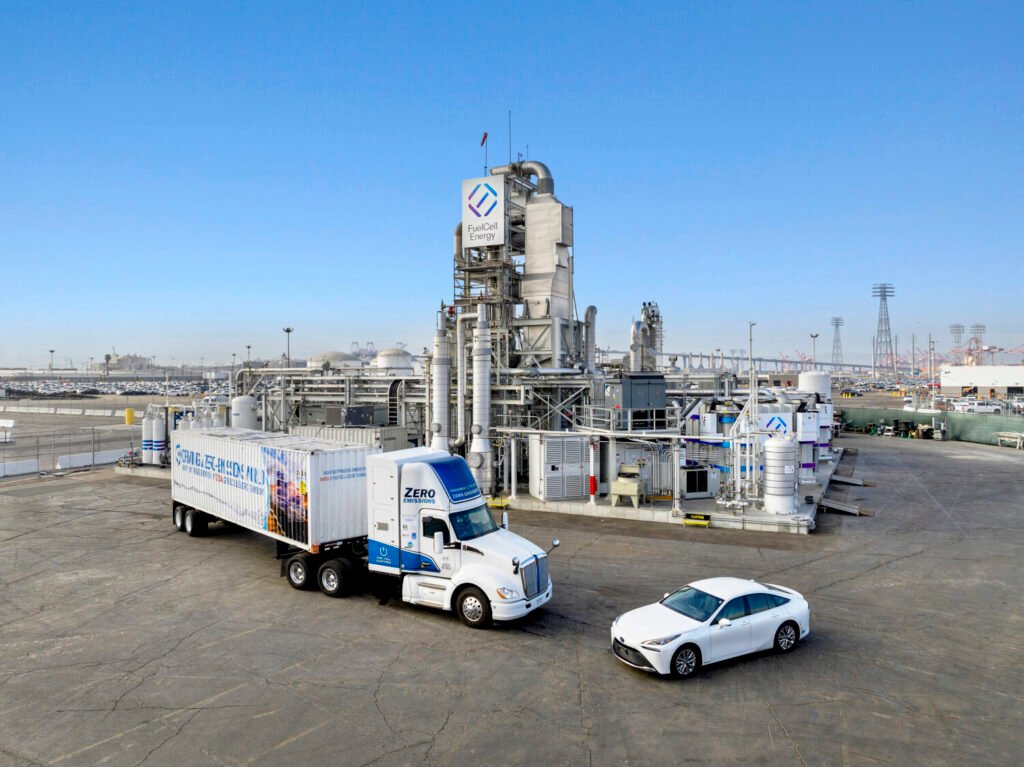 Toyota has been working on the Tri-Gen project to reduce carbon emissions at its vehicle processing facility in the Port of Long Beach by using agricultural biogas. The project, developed by FuelCell Energy, has successfully implemented biogas-to-hydrogen technology. It was started in 2017 and recently declared finished by Toyota and FuelCell.
Tri-Gen uses agricultural biowaste from local sources to create renewable hydrogen for Toyota's fuel cell vehicles, including the Mirai sedan and a new Class 8 fuel cell truck, and also operates a hydrogen fuel station to support these vehicles.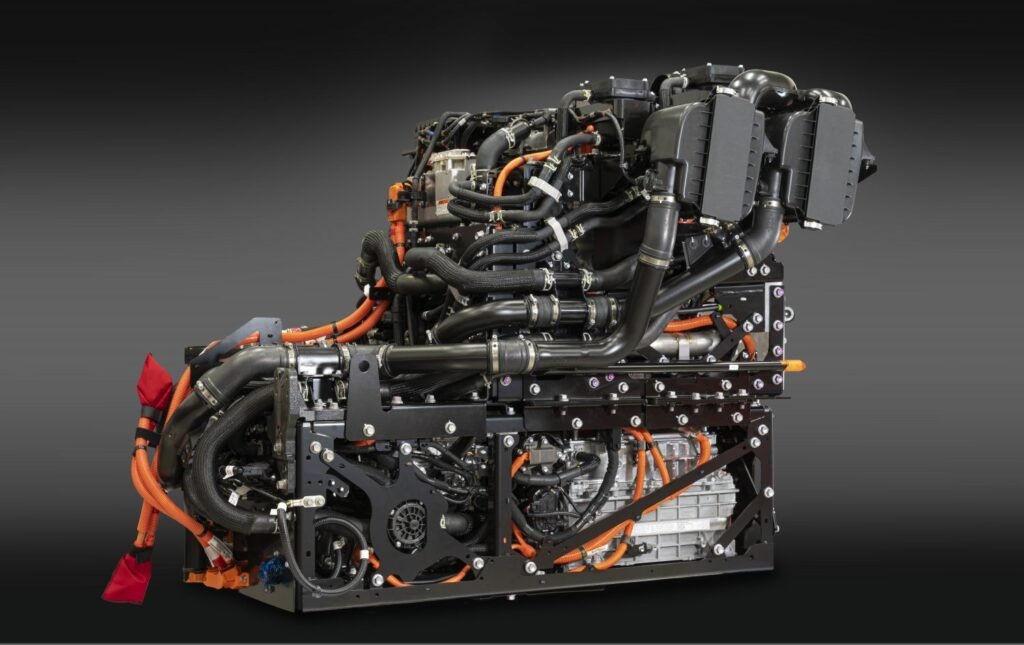 Toyota introduced its Class 8 hydrogen fuel cell truck project called Project Portal in 2017. Recently, the California Air Resources Board approved the company's comprehensive hydrogen fuel cell powertrain kit, which includes various components like storage tanks, fuel cell stacks, batteries, electric motors, and transmission.
Toyota plans to manufacture an all-in-one package for truck and bus makers in Kentucky, before the end of this year, to attract those who prefer diesel technology.
Class 8 trucks are not the only new fuel cell trucks in Toyota's sights. Last year, the company also began dropping hints about delivering a fuel cell pickup truck to the market.
When the fuel cells are running, they will release approximately 1,400 gallons of water each day. This water will be utilized to wash cars at Long Branch, reducing the need for local freshwater resources to be used for this task.
Reference- Toyota website & Online Newsroom, Inside EVs, Electrek, CNET