Tesla, known for avoiding traditional advertising, has changed its approach by releasing a YouTube commercial highlighting the safety features of its cars. Earlier this year, Elon Musk changed his position on paid advertising and announced that the company will now engage in advertising, in addition to focusing on product improvement and word-of-mouth promotion.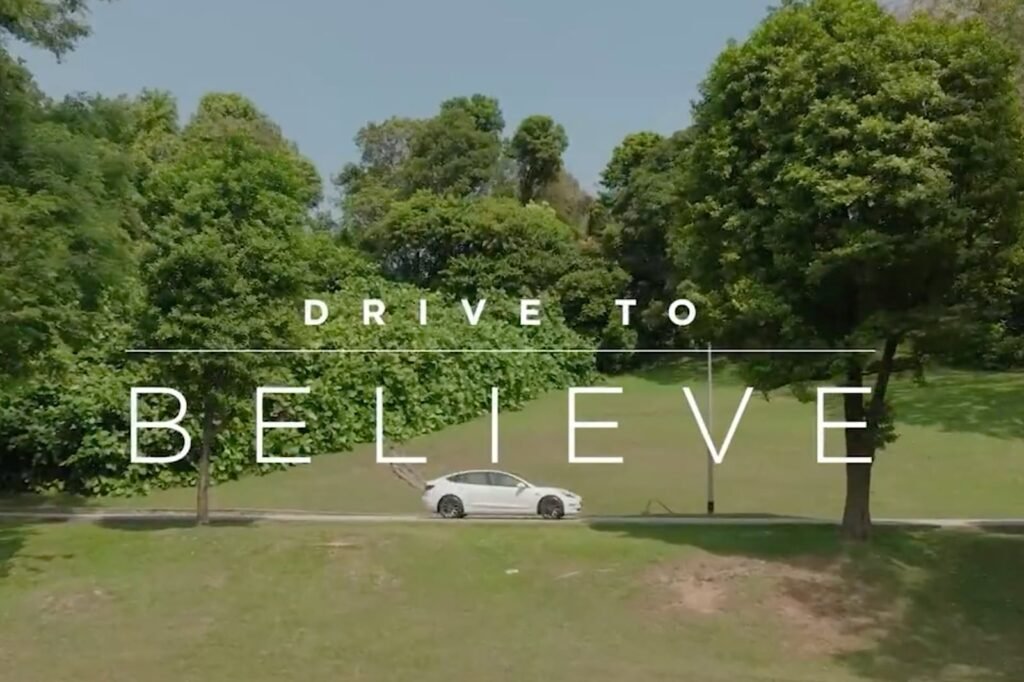 The company investors have been advocating for advertising as they believe it could help attract new customers who may not be aware of company's offerings, especially after recent price cuts. Therefore, Tesla is considering a strategic shift to incorporate advertising into its business model.
During annual meeting, Musk mentioned his openness to experiment with advertising to assess its impact. Initially, Tesla tested the waters by placing a few ads on Google. Subsequently, they launched a more extensive advertising campaign with hundreds of new ads.
Investors were expecting that the company will make a more impactful move by entering the realm of video advertising on digital platforms and television, so finally Tesla released its first video ad with a focus on its strong safety record, which may seem surprising for a brand known for technology and performance, but it resonates with consumer preferences as safety is a key factor when buying new cars.
Tesla cars have consistently received high scores in crash tests, which is a strategic way for the company to appeal to a wider range of customers.
The new advertisement emphasizes comapny's dedication to safety and encourages viewers to visit it's test drive webpage, giving them the opportunity to personally experience the safety and innovation of Tesla vehicles. This foray into paid advertising signifies a fresh phase in the company's marketing approach.
Reference- Inside EVs, Tesla's Twitter Handle, The Verge, Youtube, EVANNEX, Electrek