Jayakwadi dam, located in Aurangabad district of Central Maharashtra, and Ujani dam in Solapur district of Western Maharashtra, will be the sites of the floating solar power generation project.
The Marathwada Statutory Development Corporation (MSDC), a body formed by the state government, has come up with a plan to erect floating solar panels in the backwater of the two dams falling under its jurisdiction.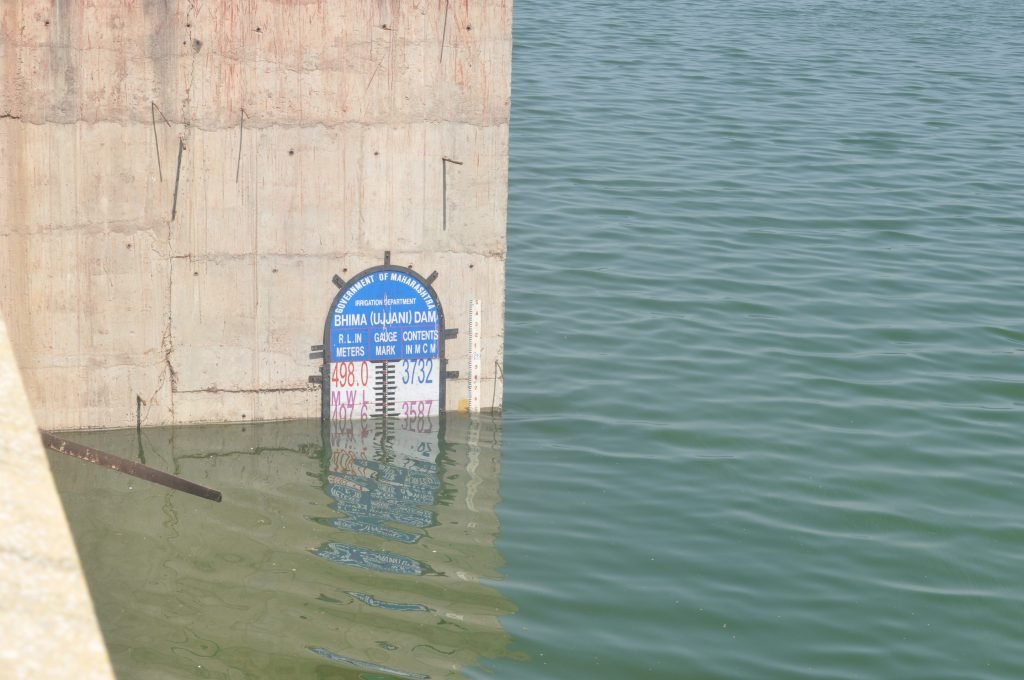 A study in this regard is in an advanced stage at the Ujani dam. Both Jayakwadi and Ujani dam, have widespread backwater, which can be used for installing floating solar panels for power generation. There is ample free space at the tail-end of the dam, which will be used for (erecting) solar panels.
Located in Marathwada, the Jayakwadi dam, built on the Godavari river, is located near the Aurangabad city and is a key source of water to the arid region.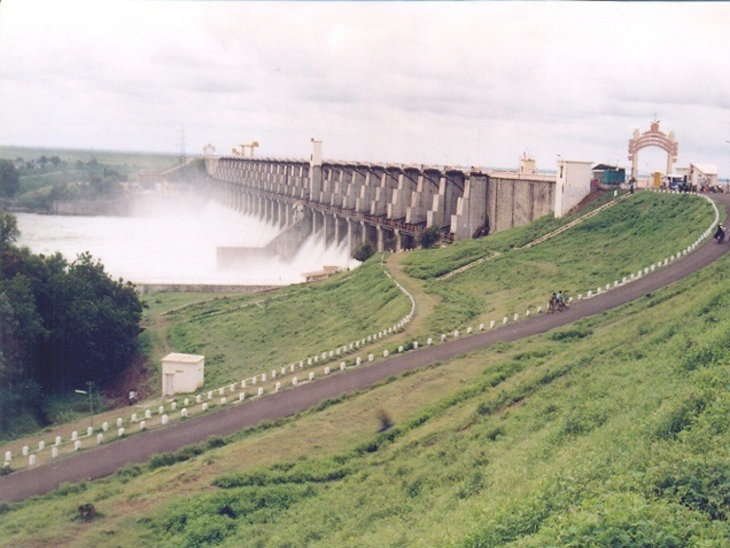 The Ujani dam, built on the Bhima river, is located in Madha tehsil of Solapur district. It is the state's largest dam in terms of water storage capacity.
The corporation has held talks with private companies to find out if they are willing to invest in this project and operate such facilities. Such projects will reduce the government's dependence on acquiring land, which is a long-drawn process, for setting up solar power plants.
Reference- TOI, The Hindu, Indian Express