EverSource Capital, a JV between PE firm Everstone Capital and Lightsource BP, has acquired Origin Renewables – a company which is into solar rooftop space, as part of entering the rooftop focused commercial and industrial (C&I) business.
Origin, which develops and invests in solar rooftop and other renewable projects on a Operational Expenditure (OPEX) or Build Own Operate and Transfer (BOOT) model, was owned by Manikkan Sangameswaran, a former investment banker worked with Babcock & Brown, ABN AMRO and UBS Securities.
Origin had implemented solar rooftop projects with a capacity of 515 kWp for commercial and industrial (C&I) customers with a potential pipeline of over 50MWp.
This is the third investment by Eversource Capital, since it was formed in April 2018. The investments are being done through The Green Growth Equity Fund (GGEF), managed by EverSource Capital, designed to promote sustainable energy projects.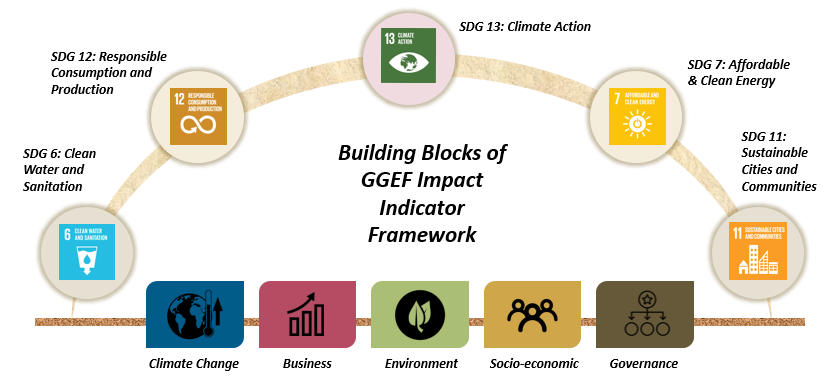 The UK Government and India's National Investment and Infrastructure Fund (NIIF) are the investors and committed over £240 million as anchor capital.
In September, the fund had set up Radiance Renewables – as a private equity owned developer of renewable energy solutions for commercial, industrial and residential customers in India, with investing primary equity capital of Rs.300 crore.
As a 100% subsidiary of the Green Growth Equity Fund (GGEF), Radiance targets to create over 1.5 GW of renewable energy capacity in India over the next 4 years based on a develop, build, own and operate strategy.
This is a syndicate News-Feed; edited by Clean-Future Team