Dollar Industries Ltd, one of the leading apparel brands in India, has commissioned a 4 MW solar power plant at its manufacturing facility in Tirupur.
The plant is a part of Dollar's 'Green Mission' initiative and has a capacity of generating 75 lakh power units annually. The company invested ₹18 crore for the plant with expected payback period of 5 years.
Dollar's objective for installing the solar plant is to not only reduce costs but also make the spinning unit at Tirupur sustainable and self-reliant.
To produce 1 kg of cotton yarn, the cost of power is approximately ₹27-28 which is expected to feed almost 50 per cent of the daily consumption at the spinning unit.
Moreover, the solar plant will help in curbing the CO2 emissions by 9000 kg/per day with a sustainable environment, the company said in a press release.
The solar plant has been commissioned by Indway Power Energy Pvt. Ltd., who is the EPC (Engineering, Procurement and Construction) partner from Coimbatore.
The power generated from the solar plant will be primarily used for our spinning unit. In case of excess power, it will be utilized to feed the dyeing unit, which is located at SIPCOT Industrial Park, Perundurai.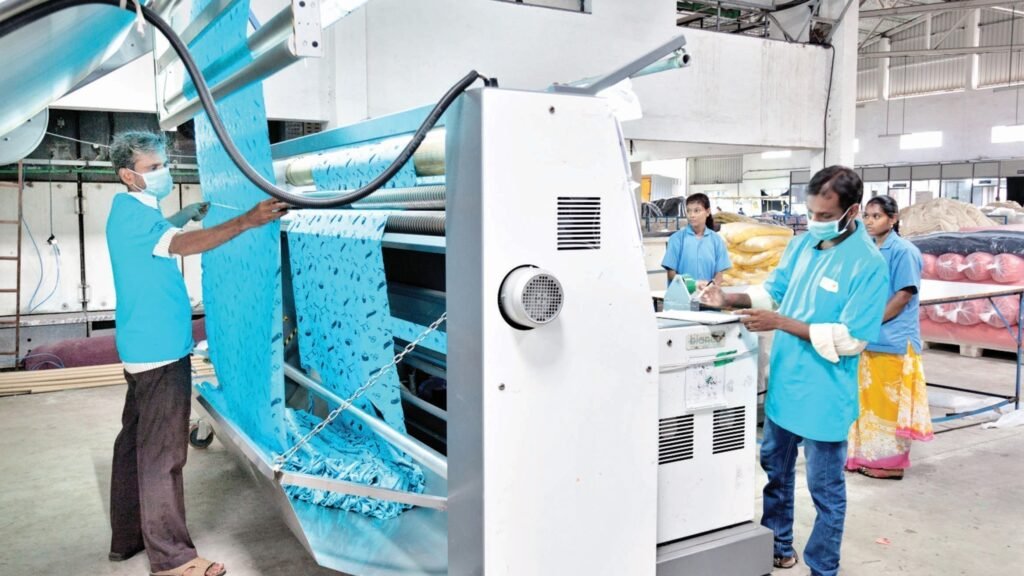 In the past, the company has invested in superior quality manufacturing assets and have utilized state-of-the-art technologies for developing environmentally sustainable work atmosphere.
From installing a windmill for the energy needs of the manufacturing facility, utilizing zero discharge water treatment, to recycle and reuse the water waste from the facility, Dollar Industries Limited has always integrated environment-friendly initiatives in its business practices.
These help them to not only reduce costs but also conserve the natural resources.
This is a PRNewswire Feed; edited by Clean-Future Team