Sun Technology will be solarizing the Bhadrachalam Ramalayam temple, in the state of Telangana. This is first of its kind project for the state.
Sun Technology has agreed to supply power for next 25 years at a cost of Rs 5.20 per unit, if power consumption is below 100 kilowatts, and would charge Rs 4.80 per unit, if it is above 100 kilowatts.
The company would spend Rs 3 crore on setting up the equipment.
The authorities of Bhadrachalam Ramalayam temple have been spending Rs 1 crore on power bills every year but with the new deal, the power bill will be reduced to Rs 40 lakh per year.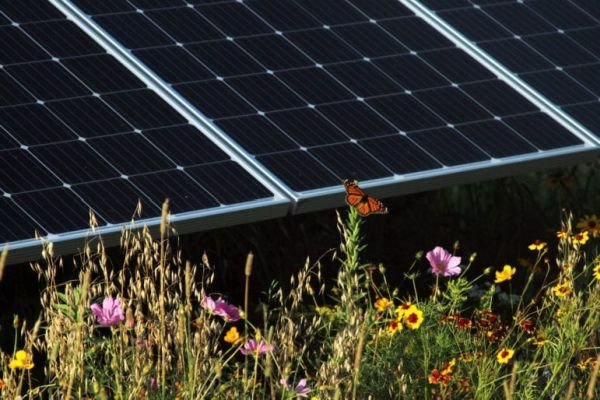 The step was initiated as temple authorities have been facing financial issues since the lockdown was implemented.
This is a PRNewswire Feed; edited by Clean-Future Team