Studies show that in a city like Delhi, motor vehicles are the major source of pollutants emissions, contributing to about 40% of PM2.5 (ultra-fine particles that are less than 2.5 microns in size and are responsible for health issues).
To address the issues of vehicular emission, states like Delhi are taking a holistic approach to promote electric vehicles.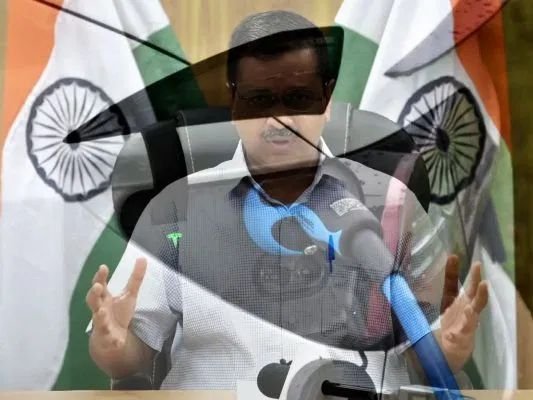 Launched in August, Delhi Government's EV policy has an ambitious target of having a 25% share of battery electric vehicles in new vehicle registrations by 2024.
However, scaling up electric vehicles needs substantive work in terms of charging infrastructure development, EV model availability, public awareness, etc.
In addition to this, the high upfront cost is another key barrier to its uptake. Hence, financing plays a crucial role in scaling up electric vehicles in India.
About 40-lakh motor vehicles are sold every year in India out of which only a quarter are purchased outright. The rest 75% are financed by banks.
However, according to the Reserve Bank of India data, all these loans were majorly disbursed for conventional internal combustion engine vehicles as EV forms less than 1% of India's total motor vehicle fleet.
In the case of EV financing, a part from buyer's paying capacity, additional factors like vehicle longevity, battery life, resale value are also considered. All these concerns and risk factors result in higher interest rates, higher down-payment and shorter repayment periods.
Banks and other financial institutions are not willing to support competitive financing for most EV segments due to various reasons, but the crux of the problem is a lack of substantive demand.
One way to spurt the demand is by bringing down the cost of financing of these vehicles.
Reference- Scroll, Business Insider, HT Auto, AutoCar India