Turmoil and Transformation, DNV GL's outlook report for the oil and gas industry, 2021 reveals that this industry plans to boost investment in the energy systems of the future as companies seek long-term transformation.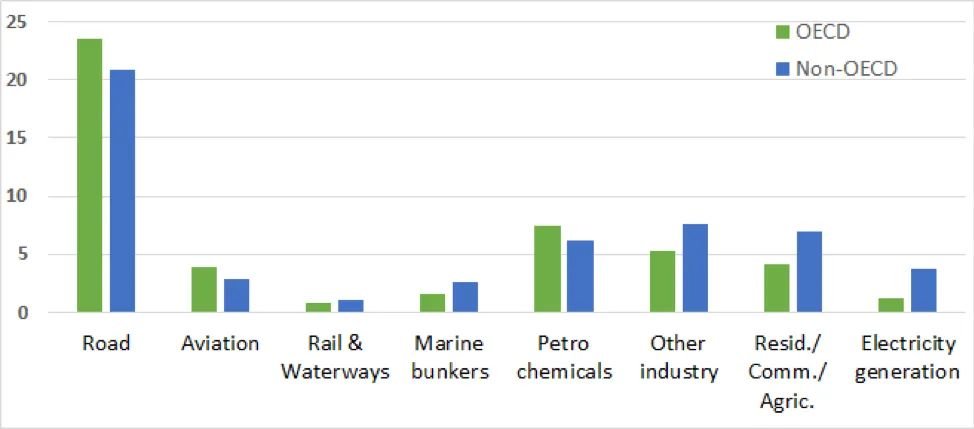 A record two-thirds of senior oil and gas professionals say their organization is actively adapting to a less carbon-intensive energy mix in 2021, up from just 44% in 2018.
Some 57% plan to increase investments in renewable energies, compared to 44% last year, about half expect to increase investment in green or carbon-free gas.
Eight in ten (78%) believe there will be increased consolidation in the coming year, up from 64% a year ago. Strategic reorientation may also involve sales of assets and businesses, with 63% expecting more splits, divestitures and spin-offs, up from 46% last year.
This industry is going through its third major recession in 12 years, but the outlook for 2021 is influenced by the possibility that this recession will be different from those of the past.
Perhaps the most important difference for the industry for 2021 is the shift of capital away from fossil fuels.
Financial markets – through the effects of the Covid-19 pandemic – have seen what peak oil demand could look like and are increasingly taking into account the shift in societal sentiment towards a carbon-free future.
Decarbonization has moved from something on the horizon to an immediate priority, and there are signs that oil sector is investing to transform rather than emerge from the current crisis.
Reference-DNV GL Report, BloombergNEF