US-based Triton Electric Vehicle and Bharat Electronics Limited (BEL) have signed a Memorandum of Understanding (MoU) for developing electric vehicles (EV) and energy storage systems (ESS).

As per the MoU, BEL will be the exclusive manufacturing partner to Triton in India for identified products, while Triton will provide the know-how and technical documentation required for manufacturing of these products.
For requirements of Energy Storage System ( ESS) in India, BEL will address the requirements as a prime contractor and Triton will provide the support as technology partner as per Make in India requirements.
The carmaker has recently launched its Triton N4 sedan model as it gears up to enter Indian market this year. Triton is looking to invest around $650 million to $1 billion in setting up a manufacturing facility in India.
The company currently has its research and development unit set up in Pune, and it is also in talks with different state authorities to set up its facility in India.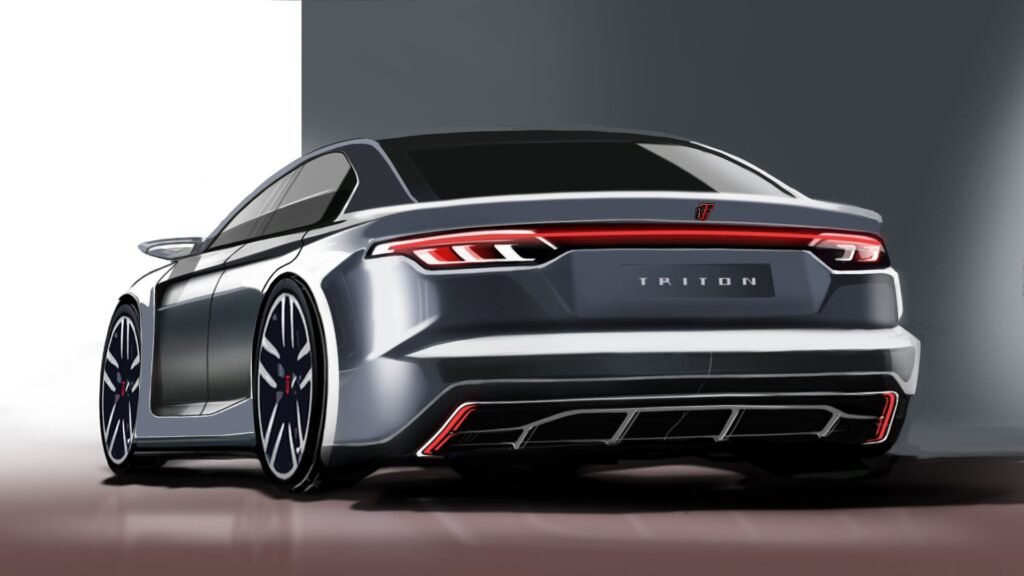 Triton is looking to start manufacturing its first vehicle in 3-6 months from now and aims to roll out the first car by the end of this year.
With the above stated partnership, Triton aims to produce an innovative product "which will transform the Indian EV and ESS segment".
This is a PRNewswire Feed; edited by Clean-Future Team