British Automaker Jaguar Land Rover Limited announced that it's making an ambitious — and speedy — transition away from gas-burning cars to go almost entirely electric in the future.
Most prominently, the entire Jaguar brand will go entirely electric within the next four years, according to a company press release about the pivot. In addition, the company will start to launch all-electric Land Rover SUV models in 2024.
The cleaner Jaguar and Land Rover vehicles of the future may not be powered by electricity alone, according to the press release.
They aim to achieve net zero carbon emissions across the supply chain, products and operations by 2039.
As part of this ambition, they are also preparing for the expected adoption of clean fuel-cell power in line with a maturing of the hydrogen economy.
Development is already underway with prototypes arriving on UK roads within the next 12 months as part of the long-term investment program.
Of course, these are luxury vehicles that we're talking about, so a fleet of electric Jaguars won't do much to make electric car technology more accessible for the average person. That said, progress is progress.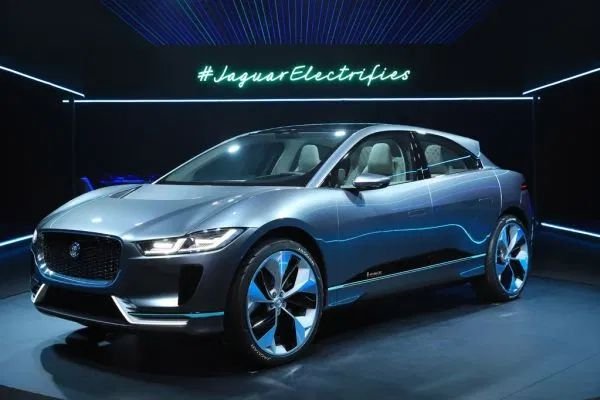 The timeline may look very ambitious, but symbolically important — if the iconic automaker can show that the switch is possible, it could push the entire industry away from gas-burning cars and toward greener technologies.
Reference- Jaguar Online Newsroom, InsideEVs, Electrek, Futurism