India has enormous potential for wind and solar energy. But, due to the intermittent and inconsistent nature of both solar and wind power, the Capacity Utilization Factor (CUF) for standalone solar and wind power plants is low.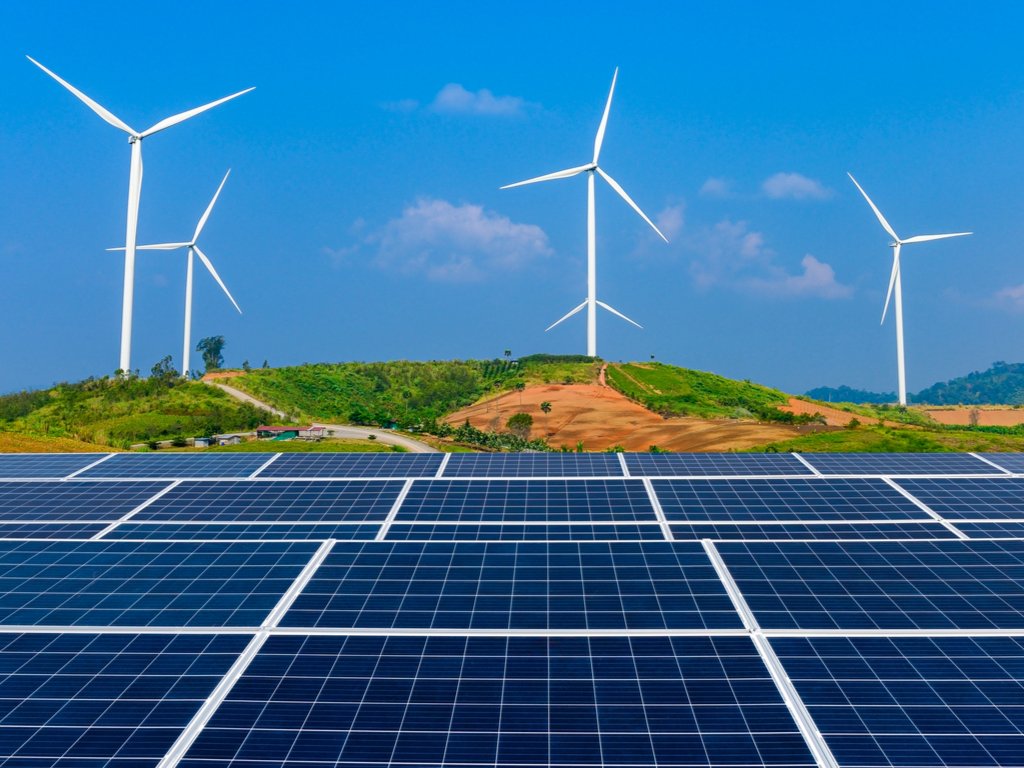 This issue can be partially resolved by blending the energy generated from the two sources as a hybrid system, improving CUF and ensuring greater reliability and grid stability.
With a wind and solar hybrid system, the CUF can be increased to about 50% vis-a-vis 20-35% CUF for standalone solar or wind plants.
The wind-solar hybrid market gained traction in India following the announcement of the National Wind-Solar Hybrid Policy 2018.
In India, till date, the total capacity issued for wind-solar hybrid projects is 12.33 GW, out of which 6.26 GW capacity has been allocated.
Hybrid tenders have been receiving good response from the market and are mostly fully subscribed with the lowest winning tariff in the range of Rs 2.41/ kWh- Rs 3.24/ kWh.
Among all the players participating in these hybrid tenders, Adani and ReNew power are the most active players with a portfolio of 2290 MW and 820 MW respectively.
This Article is based on the JMK Research Newsletter