Mahindra & Mahindra (M&M), which was among the first to get into electric vehicles (EVs), has not produced a single four-wheel EV so far this year.
The Mumbai-based company has made the maximum investments, of around Rs 1,000 crore, in the EV space, compared to any other company in India.
As per production data shared by the company, the only electric sedan sold by M&M, the eVerito, has not rolled out of production lines since December 2020.
The other four-wheel EV, the Supro van, has also not been produced since the last few months. M&M pulled out the e20 in 2019 itself, a model which was based on India's first electric car Reva.
At present, Mahindra has only one EV 4W in its stable — the eVerito. The eKUV100 and the EXUV300 are in the pipeline. The first EV produced by M&M was the e20 in 2013.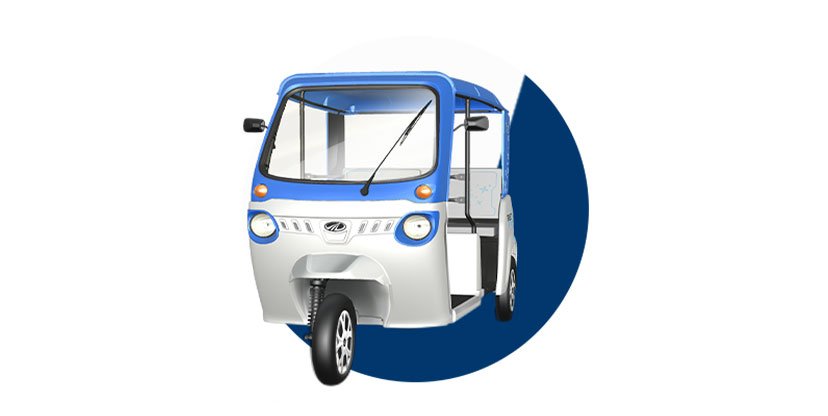 M&M presently manufactures only the electric three-wheeler Alfa and Treo. The company is the market leader in the electric three-wheeler category from the organized space.
Officially launched at the India Auto Expo in February 2020, the Mahindra eKUV 100 is yet to make it to M&M showrooms, despite a delay of more than a year.
Deliveries of the mini electric SUV priced at Rs 8.25 lakh (ex-showroom, Delhi) was slated to commence in April 2020.
M&M's lackluster performance in the EV segment comes at a time when rival Tata Motors stretched its lead over everybody else, managing to grab more than 50 percent market share of the electric car segment.
Reference- Money Control, M&M website, Society of Manufacturers of Electric Vehicles (SMEV) website