Ola Electric aims to create the world's largest two-wheeler charging network to build over 100,000 charging points across 400 cities in five years.
The company believes the demand for electric two-wheelers will only increase as several people are now looking for their own safe, secure, and sustainable mode of transport due to the ongoing pandemic.
The range for some of the models will even touch 150 km on a 100 percent charge.
In the first year, Ola is setting up over 5,000 charging points across 100 cities in India, more than double the existing charging infrastructure in the country.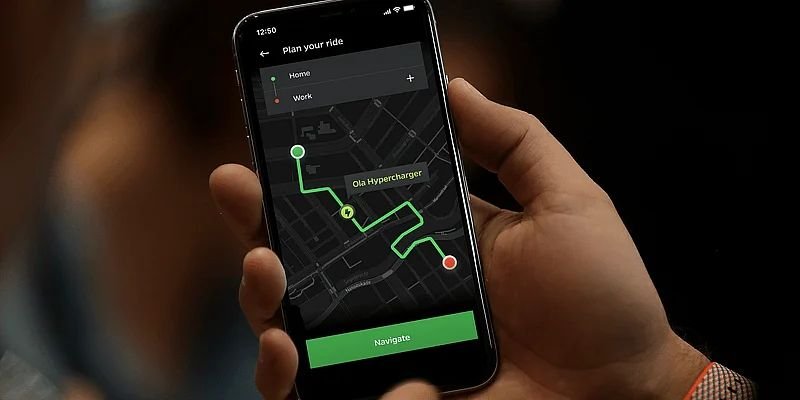 A 50 percent charge takes 18 minutes, which will give the electric two-wheeler a range of 75 km.
Ola Hyperchargers will be widely deployed across cities and will be present in city centres and dense business districts as standalone towers and popular locations, including shopping malls, IT parks, office complexes, cafes, etc., ensuring Ola Electric customers always have a Hypercharger nearby.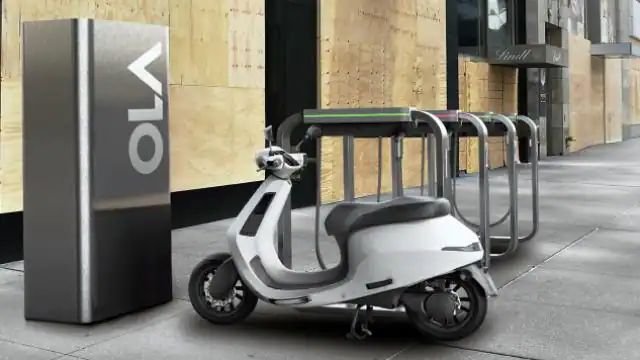 The hyper-charging towers will be Ola's proprietary technology and will not be interoperable. In fact, these chargers will be automated with multi-level charging and parking systems in popular areas.
The company will also provide a bundled wall-charger for homes, which will be linked to its app, and functions like a plug and play system. The app will have navigation suggestions, automated charging suggestions, and updates.
In the next five years, Ola intends to invest $2 billion in Ola Electric Future Factory.
Reference- FirstPost, Business-Standard, Auto-India, HT Auto