The goods and service tax (GST) fitment committee's recommendation to raise the tax on solar modules from 5% to 12% has sent shockwaves across the renewable energy industry, as companies are worried that it would make a lot of projects unviable.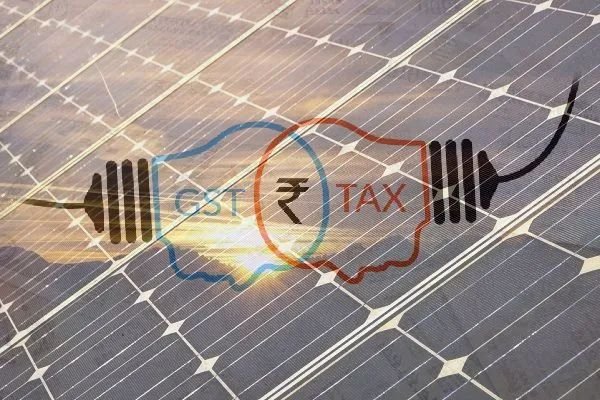 A straight 12% GST for the solar industry will prove to be a catastrophic decision for a huge segment in the renewable energy industry.
Currently, the GST rate on all solar panels is 5%. This was decided when the indirect tax system was overhauled in 2017.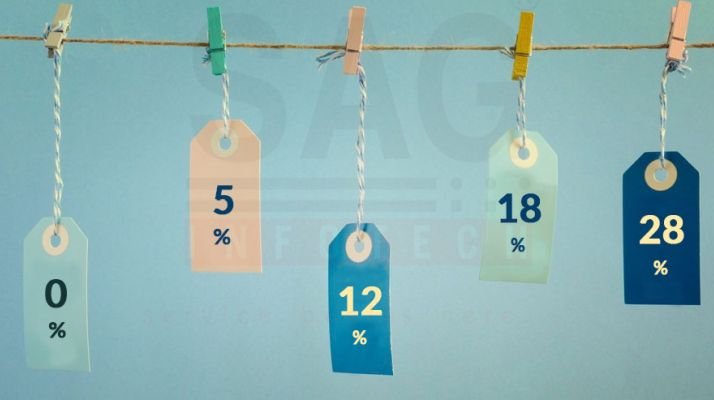 The National Solar Energy Federation of India, an industry body that represents the interests of renewable energy developers, has written to the Ministry of Finance seeking relief.
"At this juncture, if they are asked to pay for the additional GST, the repercussions would be unimaginable, and the industry could derail given the negative market sentiments continuing to prevail amid the turmoil this industry is already facing," the federation said in its letter.
While existing large-scale utility projects that have been bid out by the Centre's nodal bodies are likely to get an exemption because of a change-in-law provision, private projects for open access and commercial and industrial consumers would have to pay the hiked tax rate.
The GST Council will meet on Friday to decide on the matter.
Reference- Economic Times, Mercom India, Business Standard, The Hindu