Bharat Petroleum Corporation Limited (BPCL), India's second-largest fuel retailer, is aiming to build a 1,000 MW portfolio of renewable power generation capacity, primarily through acquisitions, while also investing in biofuels and hydrogen.
It aims to transform 7,000 of the approximately 19,000 petrol pumps into energy stations in the medium to long term by providing a variety of fueling choices such as petrol, diesel, flexi fuels, EV charging, CNG, and eventually hydrogen.
In the years to come, Bharat Petroleum has made aggressive investment plans. They shall be investing more than ₹1 lakh crores at the group level out of which ₹5,000 crore will be invested in renewable energy and another ₹7,000 crore in biofuels.
The firm is looking to have both solar and wind power generation capacities and would look to convert electricity thus generated into green hydrogen — the cleanest form of hydrogen.
Bharat Petroleum is keeping a close eye on EV growth in India and has already installed EV charging stations in 44 petrol pumps in key cities, with plans to expand to 1,000 by 2023-24.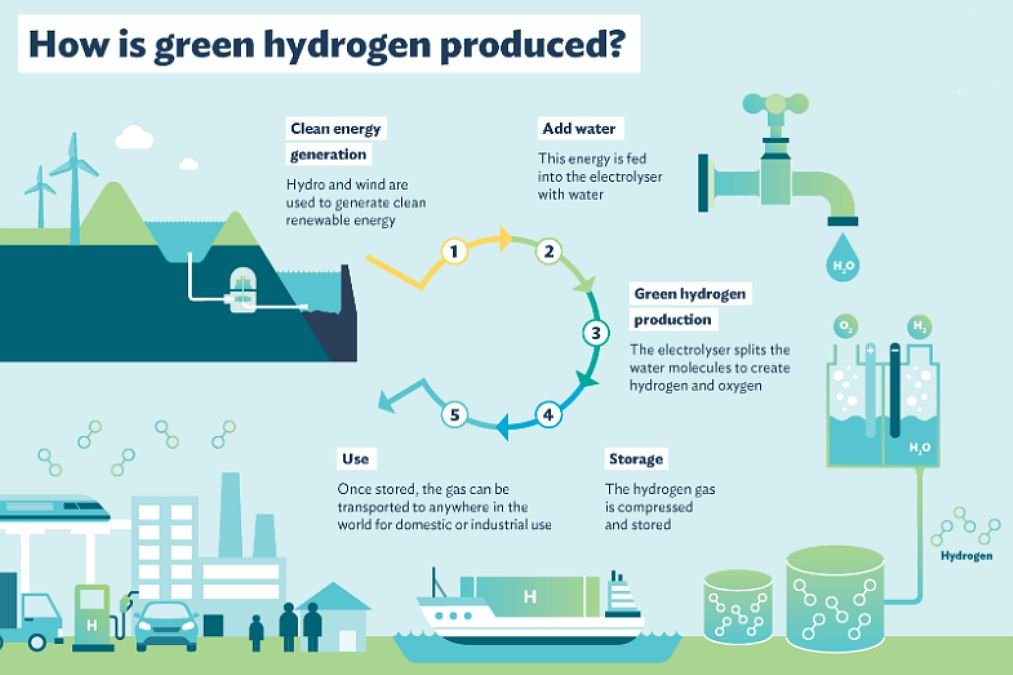 It has also begun a pilot program for three-wheeler battery swapping in Kochi and Lucknow.
With the government aiming to increase the share of environmentally safe natural gas in the energy basket to 15% by 2030 from the current 6.2%, BPCL is also investing heavily in city gas networks and is establishing 12 LNG fuel stations.
These investment will assist BPCL in preparing for a future in which conventional fuels and zero-carbon transportation in the form of electric vehicles (EVs) and hydrogen coexist, while also allowing it to convert a higher proportion of crude oil directly into high-value petrochemicals.
This is a PR Newswire Feed; edited by Clean-Future Team