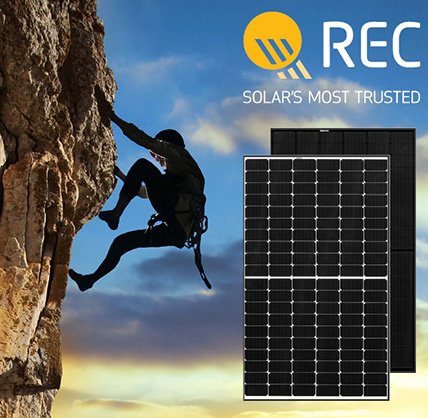 Reliance New Energy Solar (RNESL) announced today that it has purchased a 100% stake in REC Solar Holdings AS (REC Group) from China National Bluestar (Group) Co Ltd. for $771 million.
REC Group is a worldwide pioneering solar energy business that is leading the market with superior, high efficiency, and long-life solar cells and panels for clean and cheap solar electricity.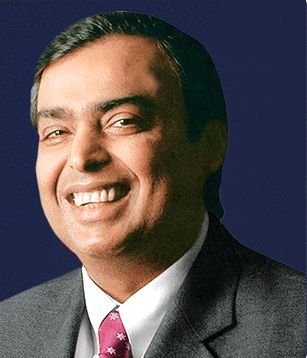 The 25-year-old firm has three manufacturing facilities: two in Norway for solar grade polysilicon production and one in Singapore for PV cells and modules production.
Reliance intends to employ this industry-leading technology in its fully integrated, metallic Silicon to PV Panel manufacturing mega plant at the Dhirubhai Ambani Green Energy Giga Complex in Jamnagar, first with a capacity of 4 GW per annum and eventually up to 10 GW per annum.
The acquisition of REC will provide Reliance with a ready worldwide platform as well as the chance to develop and grow in important green energy markets throughout the world, including the United States, Europe, Australia, and other Asian countries.
The acquisition by Reliance New Energy Solar Ltd (RNESL) comes after RIL said in June that it will invest $10.1 billion in clean energy over three years in order to achieve net carbon zero status by 2035.
This a Syndicate News Feed; edited by Clean-Future Team