SpaceX, Elon Musk's space exploration and satellite enterprise, just achieved an extremely uncommon milestone for a privately owned corporation: a $100 billion value.
The new valuation of $100.3 billion is an up from $74 billion in February. This estimated valuation surfaced as CNBC reported a new round of sales of secondary shares to new and existing investors.

SpaceX has reportedly entered into a new arrangement with existing and new investors to sell $755 million worth of shares at a price of $560 per share. This would make SpaceX only the second unicorn startup to ever achieve a $100 billion value.
With a $140 billion valuation, ByteDance (which owns TikTok) currently holds the record.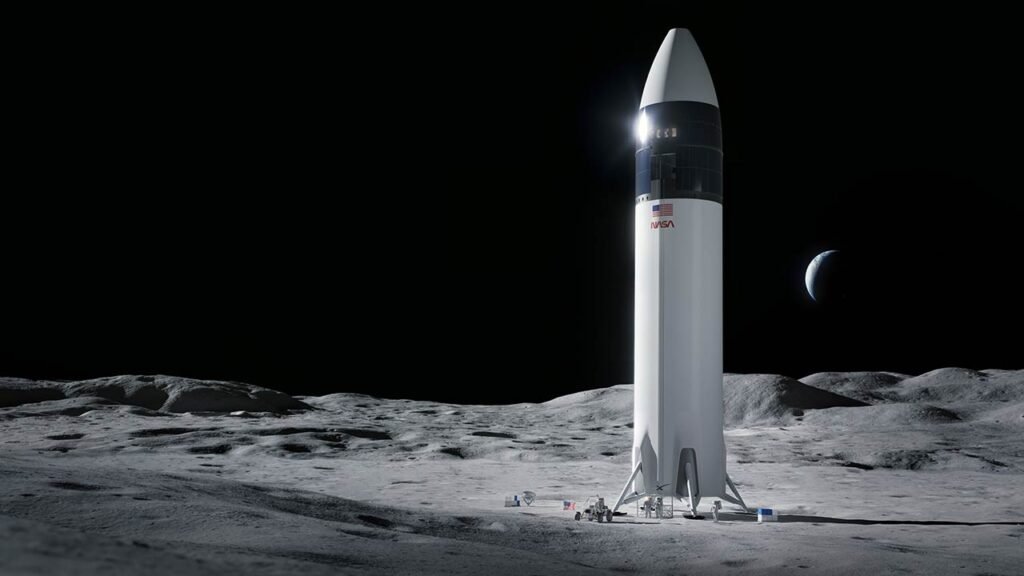 Elon Musk's singular focus on delivering current and future SpaceX projects for NASA, the widespread use of Starlink satellite broadband, and the initial success of the Starship Program have all contributed to increased investor confidence in the company.
Space travel is still in its infancy, but Jacobson and his colleagues at Space Advisors anticipate that within a decade, it will be a trillion-dollar worldwide industry.
Reference- Tesla Oracle website, CNBC, Bloomberg, Clean Technica